1 Comment
Thursday, 7 November 2019

Supination, or underpronation, can lead to all sorts of pain and strain in your feet and ankles. To stabilise your feet and solve the problem, our insole experts have selected their Best Insoles for Supination of 2020.
Thursday, 7 November 2019

We change our clothing with the seasons, so why shouldn't this rule apply to our shoe insoles? Read our experts' picks of the Best Insoles for Winter, helping to keep your warmth in for cosy, comfortable feet!
Friday, 11 October 2019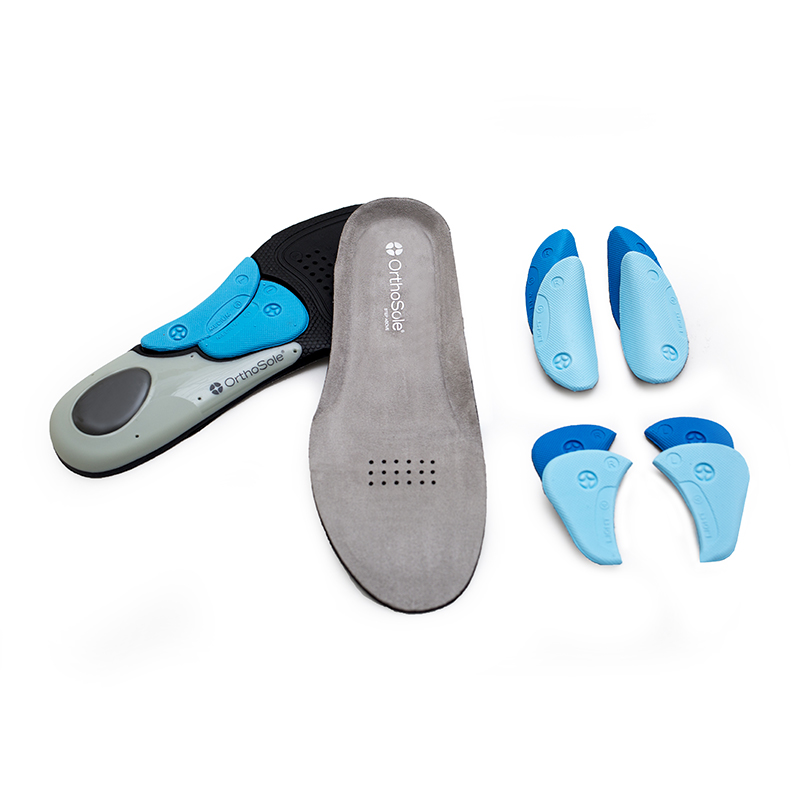 For everything from back pain to plantar fasciitis, OrthoSole make some of the most comfortable and supportive insoles around, but which ones should you choose? At ShoeInsoles.co.uk, we're here to answer the question: Which OrthoSole Insoles Do I Need?
Thursday, 3 October 2019

See our Top 5 Insoles for Achilles Tendinitis and find out exactly how you can beat the condition. Including everything from full length insoles to heel lifts and supportive socks, there's a solution to Achilles pain to suit everyone!
Tuesday, 10 September 2019

A cause of pain in the forefoot, Morton's neuroma is a condition that occurs when a nerve in your foot expands and comes into contact with a nearby ligament. Read on for our guide to Managing Morton's Neuroma.
Tuesday, 27 August 2019

Arthritis can cause a great deal of pain and inflammation in your feet, which can worsen as more and more impact is placed upon them. Learn about the Best Arthritis Insoles of 2019, providing optimal cushioning and support.
Tuesday, 30 July 2019 | Admin

A pleasant day's hiking should not be marred by several days afterwards spent nursing your feet. With our selection of best hiking insoles, you can ensure that blisters, bunions, plantar fasciitis, and heel spurs become a thing of the past.
Wednesday, 17 July 2019 | Admin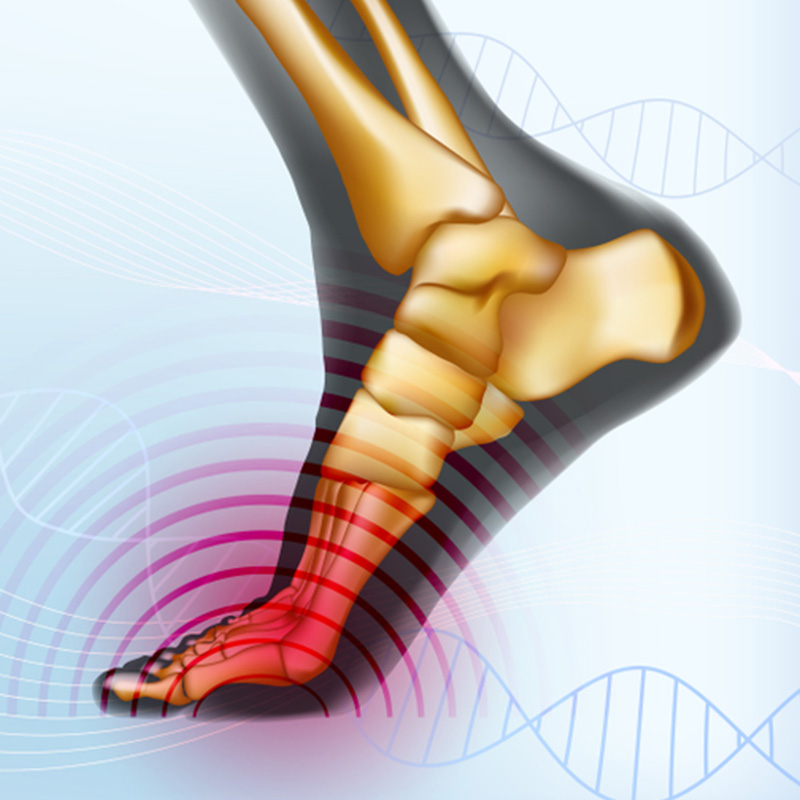 Sesamoiditis can be an intimidating condition, but thankfully it is relatively simple to treat. One of the most effective ways to recovery in to use appropriate insoles: we've written this guide to the Best Sesamoiditis Insoles available right now.
Monday, 8 July 2019 | Admin

From flips flops to peep toe shoes, at ShoeInsoles.co.uk we have just what you need to stay comfortable even in the most revealing pair of shoes. Read on to discover our top picks.
Monday, 8 July 2019 | Admin

While everyone's favourite holiday destination differs, they all lead to the same common feet problems: blisters, calluses, arch, heel or ankle pain. Plan ahead and battle the most common foot conditions with these top foot care products.