Wednesday, 17 July 2019 | Admin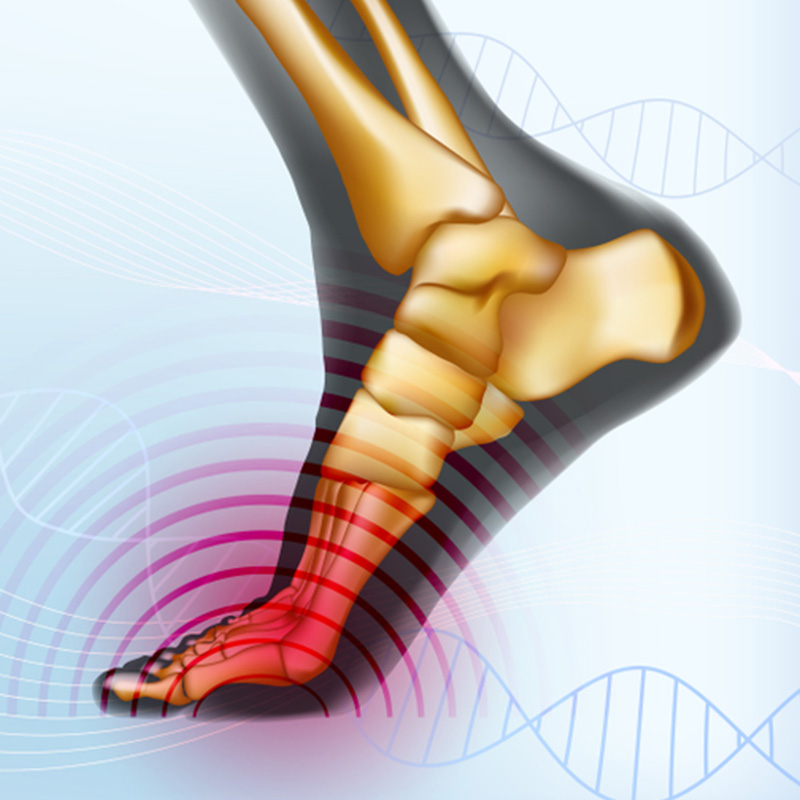 Sesamoiditis can be an intimidating condition, but thankfully it is relatively simple to treat. One of the most effective ways to recovery in to use appropriate insoles: we've written this guide to the Best Sesamoiditis Insoles available right now.
Monday, 8 July 2019 | Admin

From flips flops to peep toe shoes, at ShoeInsoles.co.uk we have just what you need to stay comfortable even in the most revealing pair of shoes. Read on to discover our top picks.
Monday, 6 August 2018 | Admin

Ball of foot pain, also known as metatarsalgia, affects the front part of your foot, and can easily be recognised as sharp, aching or burning pain in the ball of your foot – the part of the sole directly behind the toes. Metatarsalgia can easily be prevented or treated by wearing comfortable shoes, exercising, resting your injured foot, or giving shoe insoles a try. Read on to find the ideal insoles for your needs with our list of Best Insoles for Ball of Foot Pain.
Tuesday, 24 April 2018 | Admin

Enertor have been running (and helping you run) since 1998. Since their infancy, the brand have gone from strength to strength to become one of the world leaders in orthotics. Learn more about their history and what makes them special by reading on!
Wednesday, 30 November 2016

Varying in intensity, pain in the ball of the foot can be excruciating, particularly when walking or running. This pain, often referred to as metatarsalgia, can be caused by an imbalance between the metatarsals, which are the long bones between your toes and rearfoot that evenly distribute weight. Metatarsal pain ranges from aching and burning to numbness and shooting pains, and can become unbearable if ignored.
Tuesday, 29 November 2016

If you suffer from Metatarsalgia, or pain in the ball of the foot, you're no doubt aware of how debilitating and frustrating it can be. Since the metatarsal region of the foot is so important for overall movement, suffering from this condition can not only hurt your enjoyment of walking, but it can hurt your motivation to get up and move, leading to overall decreases in your physical health. Whether you experience sharp and shooting pains, numbness and tingling in the toes, or just overall pain in the ball of the foot, Metatarsalgia is no fun, and needs to be dealt with.
10 Comments
Monday, 17 August 2015 |
Alex

If your feet are bothering you but you don't know why, our graphic is the ideal solution. Simply click on the area that is giving you trouble and see our detailed guides on how to combat the conditions.
Monday, 13 July 2015 | John

Metatarsal pain is pain and/or inflammation which are usually centred on and around the ball of the foot. This is also known as Metatarsalgia, and usually involves the metatarsal arch (the bones which make up our toes) collapsing or falling out of balance, putting more pressure on the ball of your foot.