20 September 2023 | Amelia

Many industries require professionals to be on their feet for extended periods of time. In this blog, we cover our selection of the Best Work Insoles to offer support, stability and comfort during your day at work.
25 April 2023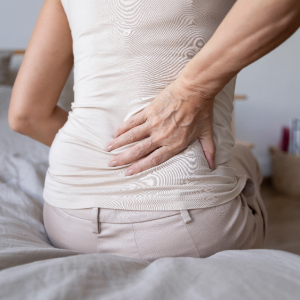 Sciatica becomes easier to handle with the right pair of insoles. In this blog, we'll cover our Best Shoe Insoles for Sciatica to help you find a suitable option that will effectively soothe your painful symptoms.
14 April 2023

Whether you're running on a track, treadmill or just for the bus, your feet take a lot of punishment, leading to muscle, tendon and ligament damage. Sorbothane develop their insoles to absorb these shocks, helping your feet stay in top condition.
6 January 2023 | Eugene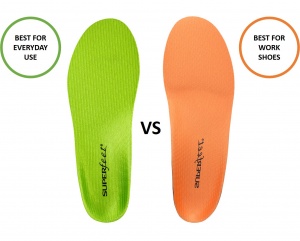 Deciding between the vast range of insoles can be difficult, so we've had our experts tackle one of the most common insole questions around: which insoles to choose, Superfeet Green vs Superfeet Orange Insoles?
2 Comments
4 January 2023 |
Eugene

Even a slight lack of balance can lead to a host of painful conditions and fatigue, and the wrong footwear can be a prime contributor. Read on for the top picks from our experts of the Best Balance Insoles.
1 January 2023

Pregnancy can be tough on your body. Shop our Best Insoles for Pregnancy to ensure your feet stay cushioned and fatigue-free during your pregnancy.
1 January 2023 | Eugene

Back pain is often tied to your walking and standing posture, as well as the alignment of your feet. Tackle your back pain from the feet up with our expert picks of the Best Insoles for Back Pain.
1 January 2023

Wearing work boots can make your feet tired, achy and sore. Thankfully, here at ShoeInsoles.co.uk we sell a range of insoles specifically designed to reduce pain and provide comfort whilst you work. Find the Best Insoles for Work Boots with our handy, easy-to-follow guide.
1 January 2023 | Rosie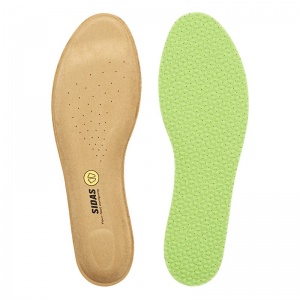 Memory foam is one of the best insole materials for keeping your feet pain-free and energetic, which is ideal for those who spend a lot of time standing and walking. Learn more with our Best Memory Foam Insoles.
1 January 2023

Arthritis can cause a great deal of pain and inflammation in your feet, which can worsen as more and more impact is placed upon them. Learn about the Best Arthritis Insoles, providing optimal cushioning and support.