Wednesday, 17 July 2019 | Admin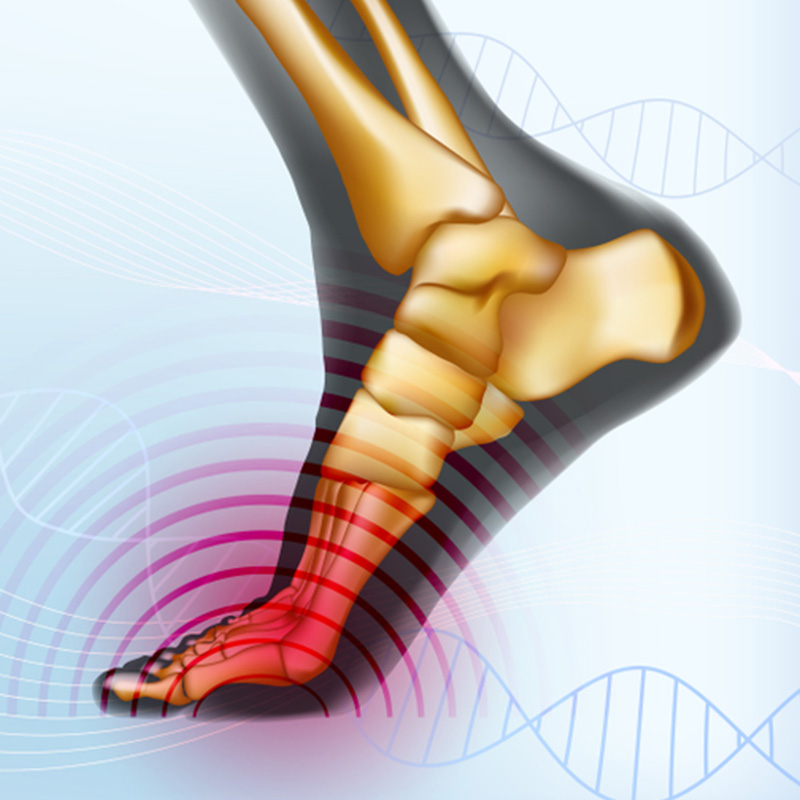 Sesamoiditis can be an intimidating condition, but thankfully it is relatively simple to treat. One of the most effective ways to recovery in to use appropriate insoles: we've written this guide to the Best Sesamoiditis Insoles available right now.
Tuesday, 7 July 2015 | Admin

Sesamoiditis is the inflammation of the sesamoid bones of your foot, found under the big toe joint. As intimidating as Sesamoiditis may sound, it is essentially an ache in the joint of your big toe named after the two bones that are affected.