12 September 2023 | Lauren

Find the Best Shoe Inserts for you using this handy guide! With a range of inserts for specific conditions, as well as options available for general comfort, you're sure to find a pair that suit your specific needs on ShoeInsoles.co.uk.
23 May 2023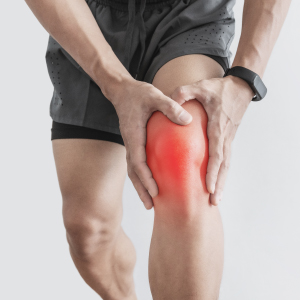 Knee Pain is easier to handle with the right pair of insoles. In this blog, we'll cover our Best Shoe Insoles for Knee Pain to help you find a suitable option that will relieve your painful symptoms.
2 Comments
4 January 2023 |
Eugene

Even a slight lack of balance can lead to a host of painful conditions and fatigue, and the wrong footwear can be a prime contributor. Read on for the top picks from our experts of the Best Balance Insoles.
2 January 2023 | Eugene

Our insoles experts at ShoeInsoles.co.uk have compiled the definitive list of Our Top 10 Best Insoles, providing all the latest knowledge to relieve your foot pain, provide support and make your shoes more comfortable.

Supination, or underpronation, can lead to all sorts of pain and strain in your feet and ankles. To stabilise your feet and solve the problem, our insole experts have selected their Best Insoles for Supination.
21 December 2015

When we place our feet on the ground, the foot will roll to compensate for the movement and the pressure being placed on the foot and ankle. For some people, it rolls just the right amount.
13 Comments
17 August 2015 |
Alex

If your feet are bothering you but you don't know why, our graphic is the ideal solution. Simply click on the area that is giving you trouble and see our detailed guides on how to combat the conditions.
6 July 2015

Supination is the term given to feet which tend to roll outwards when in motion, placing the majority of weight on the outside of the foot. Usually described as the opposite of Pronation, Supination causes the ankles to roll outwards, away from the body, unlike Pronation which causes them to roll towards it. As such, Supination may also commonly be referred to as Under Pronation.