Best Cycling Insoles 2023
1 January 2023
A common misconception with cycling is that because your feet aren't touching the ground, they aren't doing any of the work. This couldn't be further from the truth. The key to maximising performance on the bike is improving the amount of power that can be generated in the feet. As the first point of contact with your pedals, your feet are instrumental in generating power and streamlining the rest of your action on the bike.
There's a reason we recommend removing the unsuitable and poorly constructed insoles you get in your expensive new cycling cleats. Shop our Best Cycling Insoles 2023 and see how your performance on the road, trial and in training on the stationary bike can be drastically improved.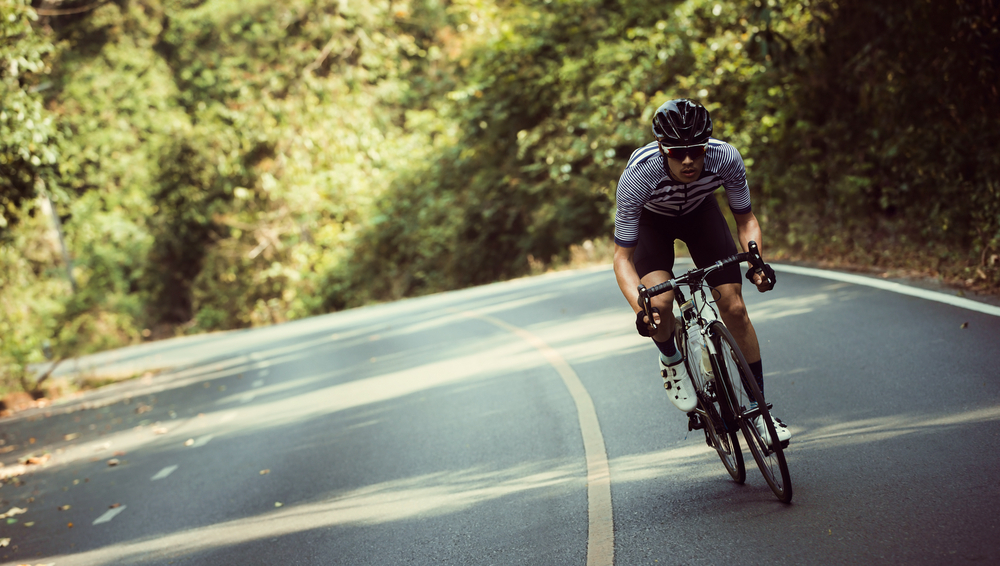 The Overall Number One Cycling Insoles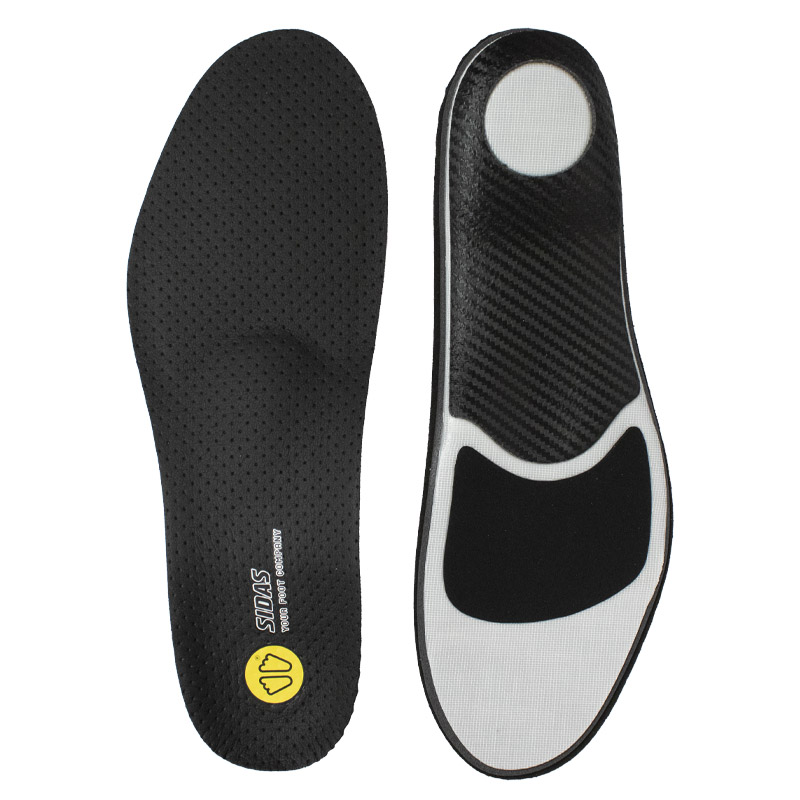 The key to a great cycling insole is how well it adjusts the unnatural flat position that the foot takes up when wearing cleats. Sidas Flashfit Bike+ Insoles are the result of thousands of hours of precision engineering spent with professional and amateur cyclists alike.
"I never go cycling without my SIDAS insoles! They make things so much more comfortable, especially on long rides" - Astana professional Davide Martinelli.
What We Love:
Podiaflex support maximises energy transfer from foot to calf
Endorsed by professional cycling team Astana
Result of thousands of hours of scientific podiatric research
Ergonomic design mitigates energy transfer loss
Our Verdict: Our number one pick for maximising energy transfer on the road
The Most Comfortable Cycling Insoles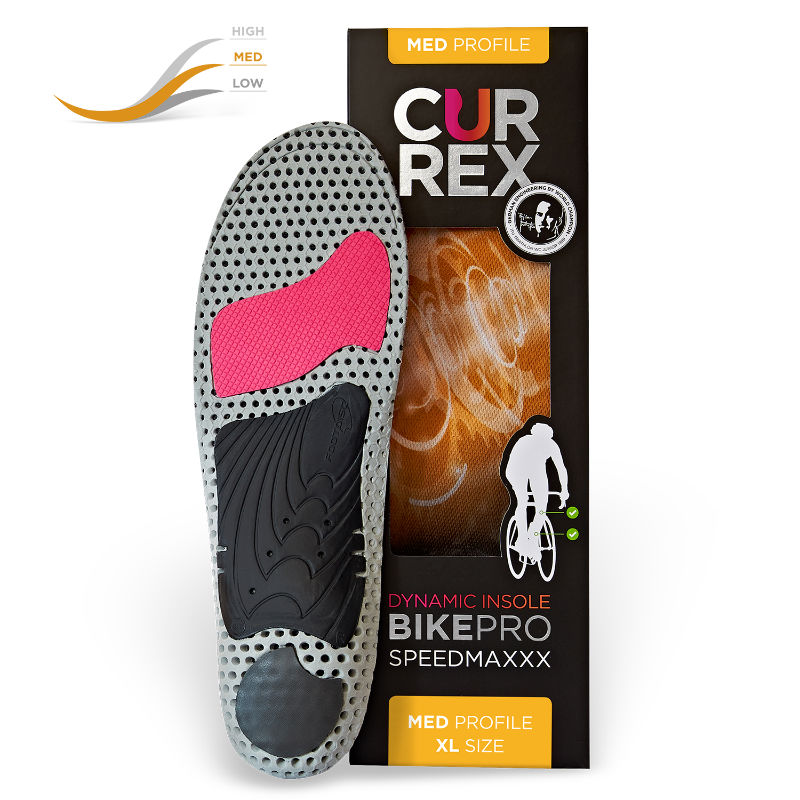 CurrexSole BikePro Medium Profile Dynamic Insoles are all about maximising comfort on longer rides. Designed to improve circulation throughout the foot, Currex BikePro Insoles are the perfect option for longer rides when your feet begin to feel fatigued, numb and "dead" at the arch.
What We Love:
Embedded heel cushions the entire back of your foot for smooth
Black midfoot bridge stimulates blood flow as if you were walking
Poron pad at the forefoot maximises comfort when out of the saddle
Perfect option for longer rides where fatigue becomes a factor
Our Verdict: Designed to maximise comfort on medium to long rides
The Best Cycling Insoles for Lighter Riders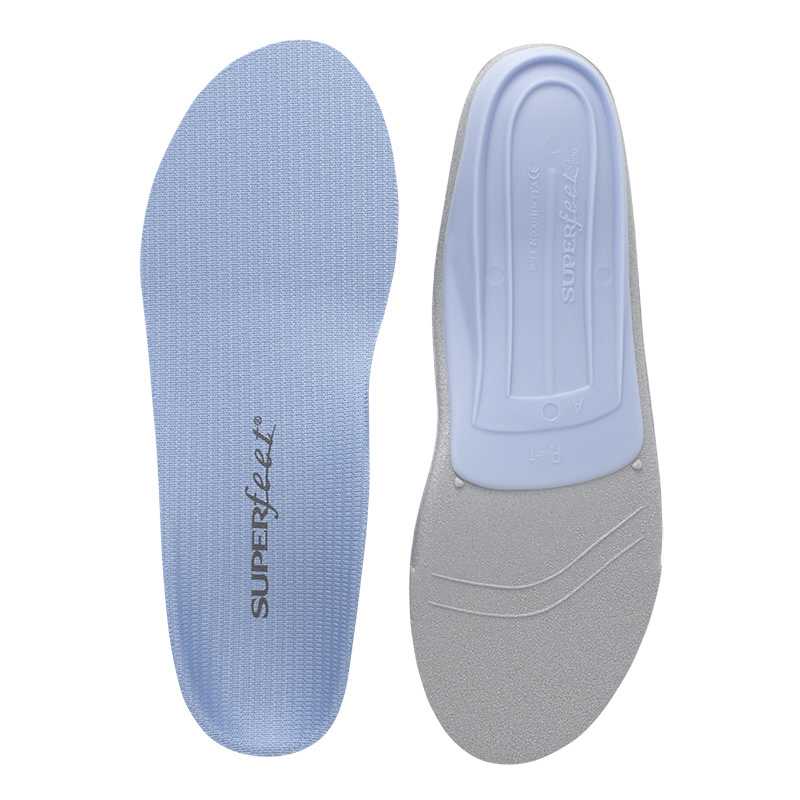 There's a reason all cycling insoles are thin. An easy way to maximise power output is minimising the amount of material and obstruction between the foot and the pedal. Superfeet Blue Active Insoles are one of the thinnest insoles on the market, making it easy to seamlessly maximise power output and smoothness in your rotation.
What We Love:
Promotes a smooth transition thanks to thin and inobtrusive design
Slender design fits in all size cleats
Ultra-thin forefoot gives a more "natural" feel
Inexpensive design maximises affordability
Our Verdict: Ultra-thin design maximises natural touch for lightweight riders
The Top Choice for Hill Climbs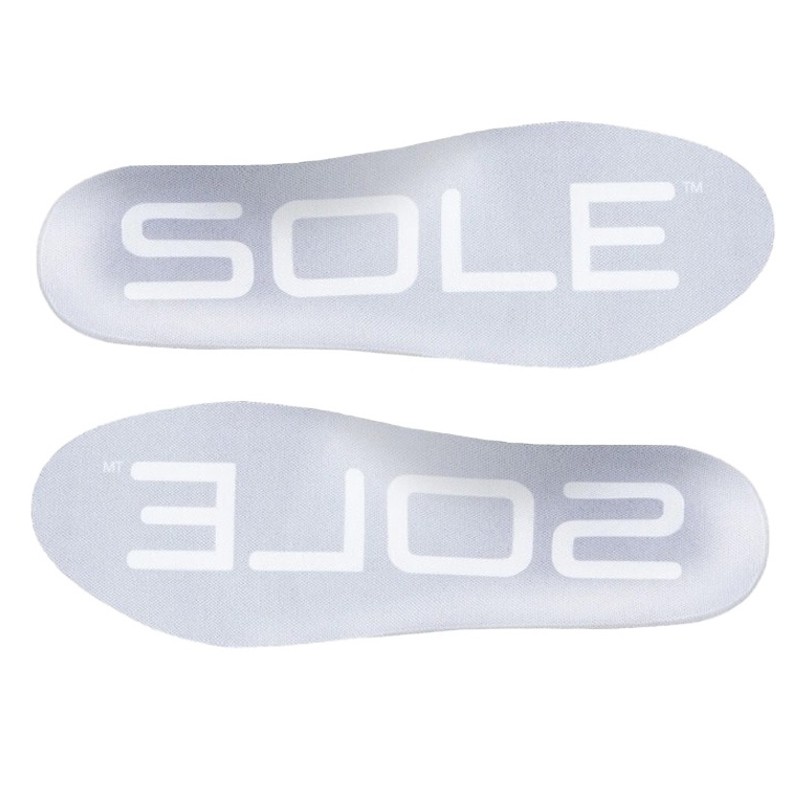 Manufactured using a flexible EVA foundation, SOLE Active Thin Footbed Orthotic Insoles are the most flexible choice on our list, making them excellent for riding out of the saddle on long, arduous hill climbs. As your foot bends and pressure is applied at the forefoot, their EVA base gently bends inside your cleats, ensuring the same support you get when you're sat down transfers when you're really exerting yourself.
What We Love:
Ultra durable EVA base flexes perfectly when up in the saddle
Designed to absorb the pressure generated during hill climbs
Heat mouldable design gives an added customisation aspect
Versatile insoles can be used to cross train in trainers
Our Verdict: Excellent flexibility maximises comfort and power output during hill climbs
Why Is Wearing Insoles Whilst Cycling Important?
Whether you're a veteran who prioritises performance or you're an amateur looking to reduce aches and pains, Cycling Insoles have something to offer you.
Smooth out the trajectory of your foot during pressure application phase
Enhance comfort for prolonged performance on longer rides
Maximise the power you generate
Mitigate the amount of force that is lost when transitioning between phases
If you haven't found what you're looking for here, we have a whole range of Insoles Suitable for Cycling that will be sure to contain the solution for you.
If you would like to get in touch, feel free to leave a comment below or get in touch via Twitter or Facebook!