Best Balance Insoles 2022
2 Comments
Monday, 4 January 2021 |
Eugene
Most of us think of balance as something that comes naturally, but your feet may not be as balanced as you'd expect. The footbeds and insoles that come with most types of footwear can actually force your feet to compensate for imperfections and a lack of support, leading to tiny changes in your gait that can lead to a range of problems – from joint pain to fatigue to soreness. Luckily, these balance issues can often be solved with some new shoe insoles that correctly support your feet and stabilise your stride.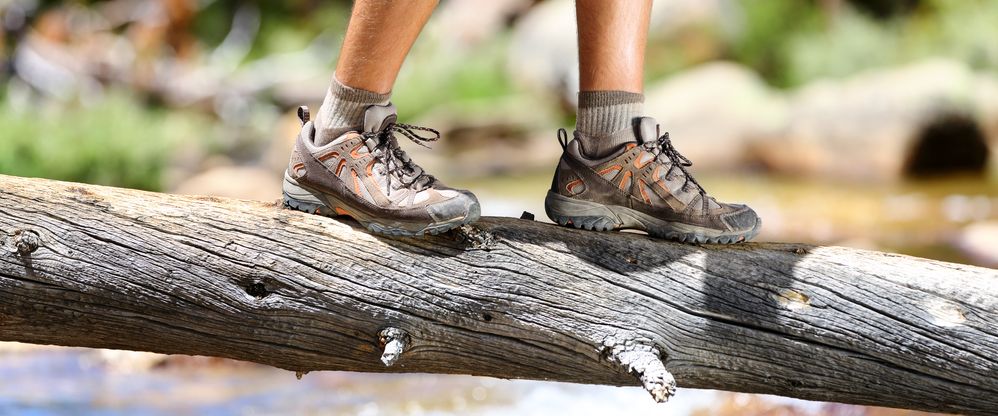 How Can Insoles Help You Balance?
While more impressive acts of balance like walking a tightrope may require hours of practise to perfect, gaining a slight boost to your balance can be achieved with the simple addition of the correct insoles to your shoes. This balancing effect comes from the support insoles can provide, stabilising your heels, arches and forefeet to eliminate the corrections you need to make for a well-balanced stride. Whether you're looking to improve your balance to help eliminate pain or fatigue, or you're looking to boost your athletic performance, insoles for balance are an easy and effective remedy.
At ShoeInsoles.co.uk, we know our insoles, and we've had our product experts hand-pick some of their favourite balance insoles to help improve your stability. Read on the learn about the Best Balance Insoles, and hopefully you'll come across the perfect option for you.
Our Best Insoles for Balance
Superfeet Green Performance Insoles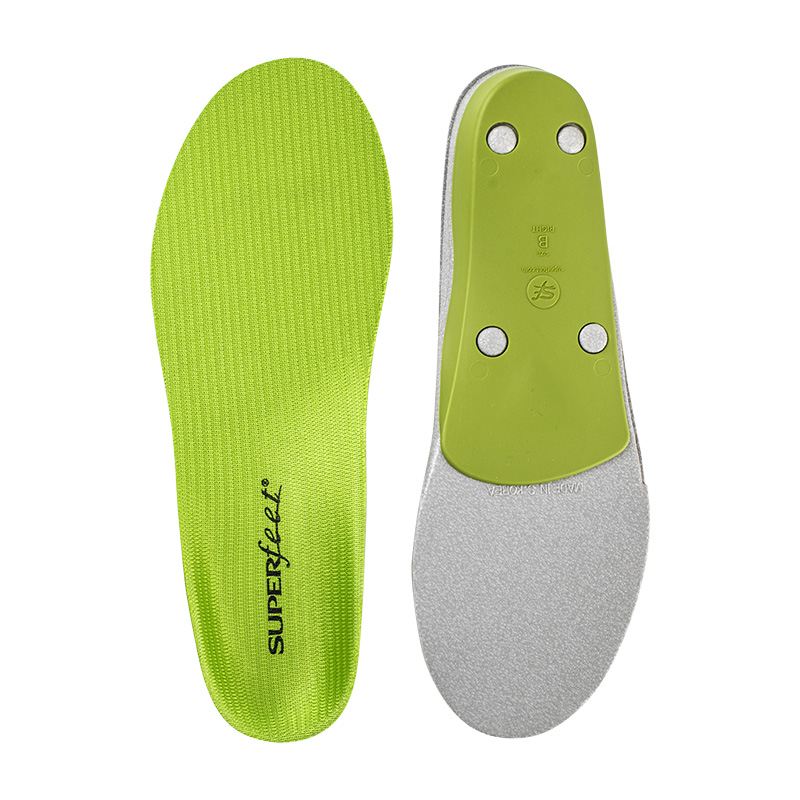 As we mentioned above, the best insoles for balance will cater to the shape of your foot to provide correct alignment, which is the exact purpose of the Superfeet Green Performance Insoles. Designed with a biomechanical shape to provide maximum stability, these best-selling insoles help to reduce strain in multiple areas from your feet to your knees and hips. Combining cushioning, shape and support, these have earned our top spot for a balance-boosting insole, and are great for both casual and sport shoes.
Key Feature: Biomechanical shape provides ideal foot alignment and cushioning
Our Best Balance Insoles for Long Hours on Your Feet
Footactive Workmate Insoles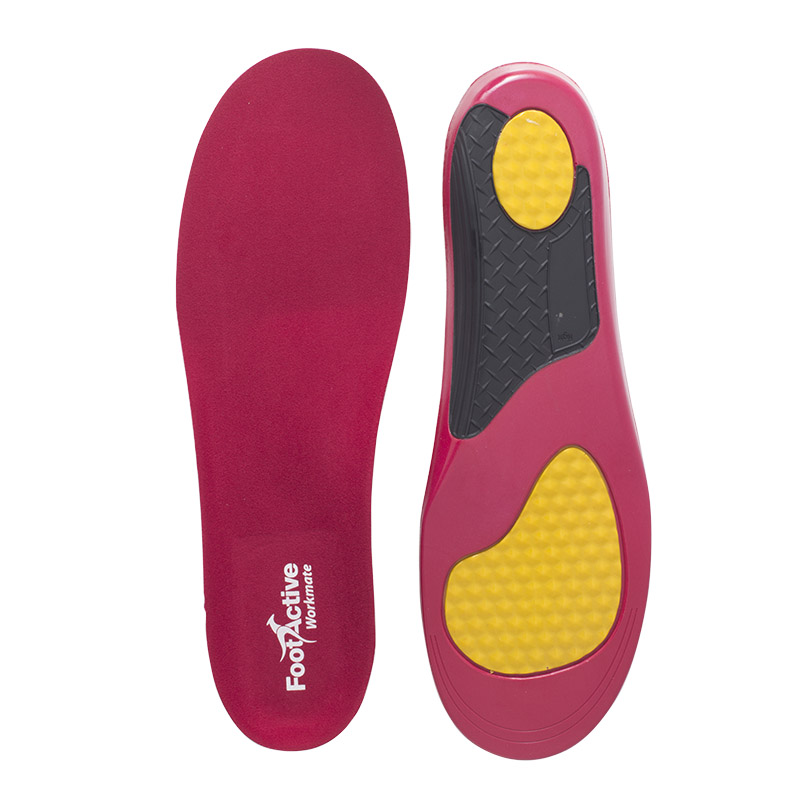 Those who are on their feet all day long require extra support, as they are the ones that are often most susceptible to the problems that associated instability and a lack of balance. The Footactive Workmate Insoles are ideal for anyone walking or standing on hard surfaces for extended periods of time, with gel heel and forefoot pads to help absorb constant impact to your feet throughout the day. A stabilising heel cup is also included, helping to improve balance to take pressure off the knees, hips and lower back.
Key Feature: Provide cushioning and stability for those on their feet all day
Best Customisable Insoles for Balance
Orthosole Max Cushion Insoles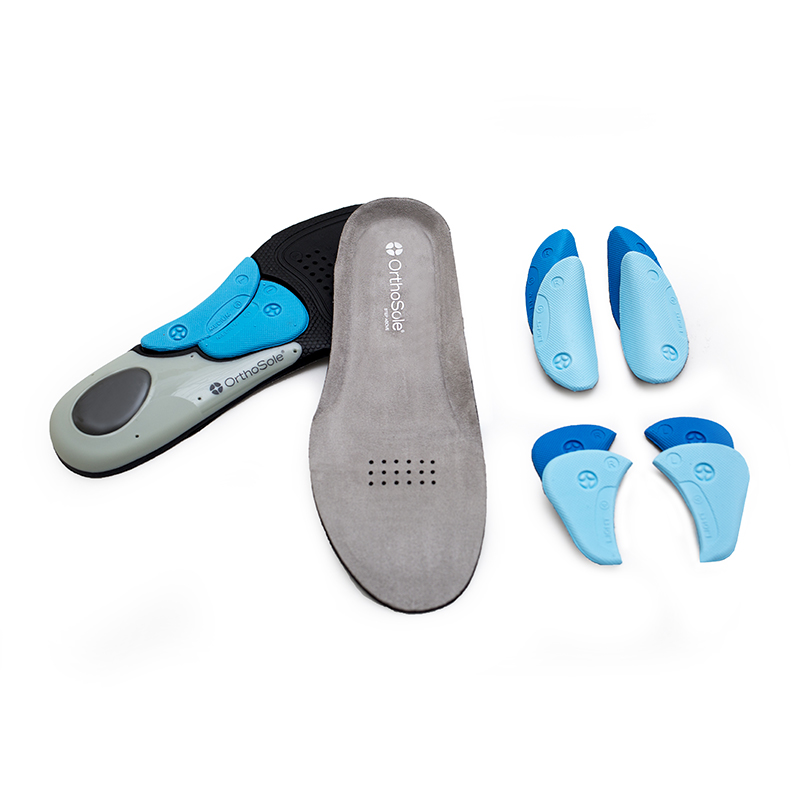 If you've never purchased a pair of insoles before, or you're not sure what level of density you're looking for, the Orthosole Max Cushion Insoles are an ideal option. Supplied with arch and forefoot pads to let you try out light, medium and firm levels of cushioning, these insoles help to keep your foot in line to provide an optimal position for your heel and ankle. Stabilising the foot while reducing pain in most key areas, these insoles are a great choice for just about anyone.
Key Feature: Help guide the feet for a more natural walking pattern
Best Heel Cups for Ankle Stability
LP Heelcare Cushion Cups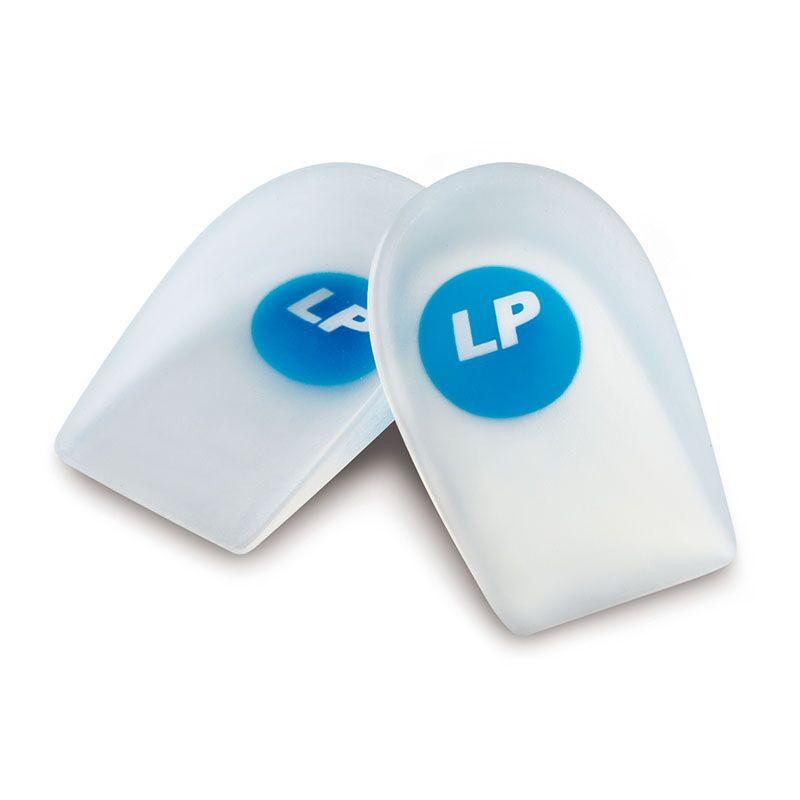 If you find that most of your problems with balance and stability emanate from the heels, you may require heel cups rather than an entire insole. The LP Heelcare Cushion Cups are designed with both cushioning and balance in mind, consolidating the fatty pad of the heel for improved comfort and a healthier gait. These heel cups feature a soft centre pad, bearing the majority of the impact force with each step.
Key Feature: Cushion and stabilise the heel to reduce impact and boost balance
Improve Your Balance Today
All of these insoles can help you to improve your balance by simply upgrading the standard insoles in your shoe, providing an excellent way to become more stable in seconds. Whether you're looking for increased foot control, more support or better cushioning, the insoles on our list can do the trick. If you're still undecided, feel free to visit us at ShoeInsoles.co.uk today to view our entire range of insoles and heel cups to improve your balance.
Do you have a question, or something to add? Why not let us know in the comments, or find us on Twitter and Facebook!
Shop Our Insoles for Balance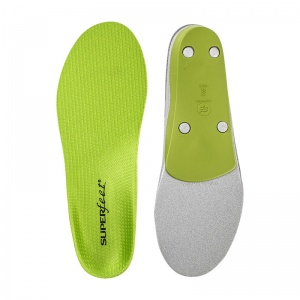 Heel cup technology contours to the foot for total support
Crafted from shock absorbing foam for complete comfort
Ideal for use within any sports shoe
Superfeet 60 day money back guarantee
| | | |
| --- | --- | --- |
| | | In stock now |
£26.92
---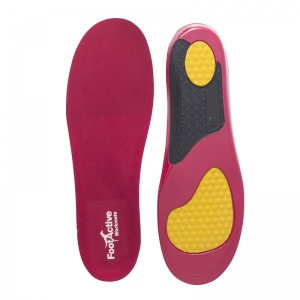 Provides cushioning and support for those on their feet all day
Helps correct balance and stability, aiding the rest of the body
Reduces strain on ligaments and muscles
Minimises pain and discomfort
| | | |
| --- | --- | --- |
| | | In stock now |
£19.95
---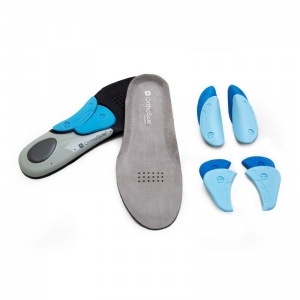 Completely customisable shoe insoles for men
Aid in easing various ailments, including plantar fasciitis
Unique support for the feet and body
Can be worn with various different shoes
| | | |
| --- | --- | --- |
| | | This product has been discontinued. Please contact our team for details of the latest release. |
£45.00
---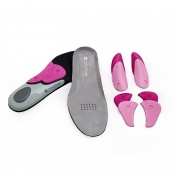 Completely customisable women's shoe insoles
Aid in easing various ailments, including plantar fasciitis
Unique support for the feet and body
Can be worn with various different shoes
| | | |
| --- | --- | --- |
| | | In stock now |
£45.00
---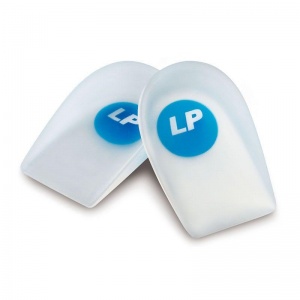 Help to reduce heel pain and risk of injury
Consolidate the fatty pad of the heel for stability
Provide enhanced balance and improve gait
Include a soft centre pad to absorb heel pressure
| | | |
| --- | --- | --- |
| | | In stock now |
£17.99