Monday, 26 April 2021 | Alex

Going on holiday is always an exciting time, but all of the realities of travel can leave you with sore feet. Our Best Insoles for Travel is a guide to everything you need to stop foot pain in its tracks.
Monday, 8 March 2021 | Admin

In preparation for National Feet Week, we've consulted our experts and collated a list of 5 Top Tips for Happy Feet, so you can give your feet the appreciation they deserve.
Tuesday, 2 March 2021 | Admin

Spring is here, lockdown is easing and we're all desperate to see our friends. There has never been a better time to get walking! Keep your feet comfortable, hygienic and healthy on post-lockdown strolls with the Superfeet Trailblazer Insoles.
Thursday, 7 January 2021 | Eugene

Your boots are made to help you cover all sorts of terrain without bothering your feet, but even the best boots can benefit from some insoles. Check out our expert picks of the Best Insoles for Walking Boots.
Tuesday, 24 November 2020 | Eugene

Memory foam is one of the best insole materials for keeping your feet pain-free and energetic, which is ideal for those who spend a lot of time standing and walking. Learn more with our Best Memory Foam Insoles.
Monday, 19 October 2020 | Eugene

Metatarsalgia, or pain in the ball of the foot, can hurt your enjoyment of walking, as well as your motivation to get up and move at all. Read about the picks from our experts of the Best Metatarsalgia Insoles.
Thursday, 20 February 2020 | Admin

Pedag has pioneered non-surgical solutions to bunions, or hallux valgus. ShoeInsoles.co.uk have compiled a comprehensive list of their best products for soothing the pain and health problems associated with bunions, from toe separators to memory effect gel pads!
Wednesday, 17 July 2019 | Admin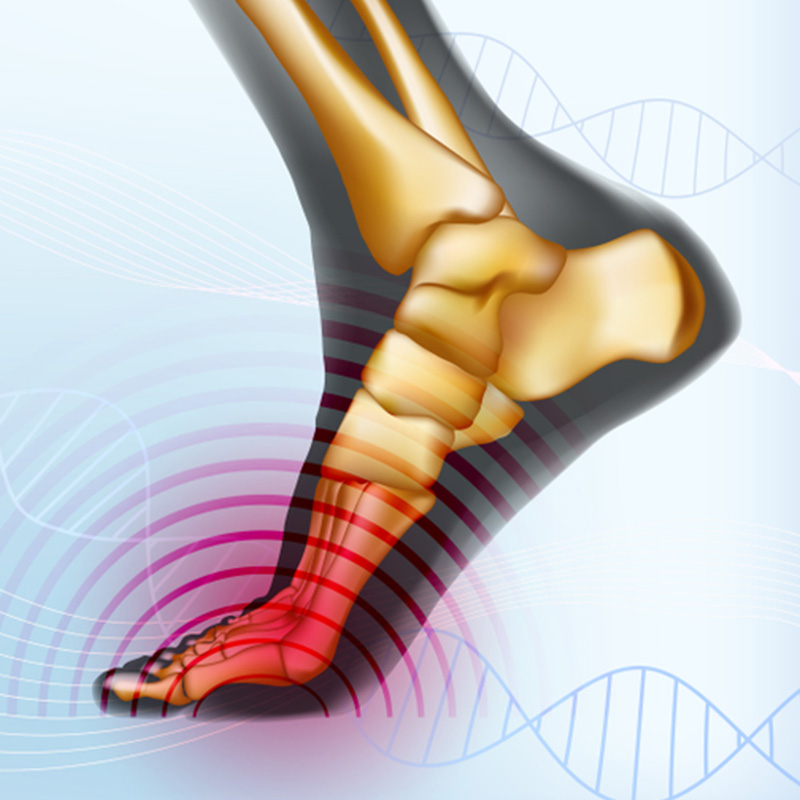 Sesamoiditis can be an intimidating condition, but thankfully it is relatively simple to treat. One of the most effective ways to recovery in to use appropriate insoles: we've written this guide to the Best Sesamoiditis Insoles available right now.
Wednesday, 15 August 2018 | Sean

Sore feet can be a sign of a health condition such as plantar fasciitis or arthritis, but more often than not they are caused by uncomfortable shoes. Uncomfortable shoes are incredibly frustrating. You've just bought a brand new pair, only to find that you're struggling to break them in or they just don't quite fit right. This article describes just How to Make Shoes More Comfortable, using tips and tricks that have been proven to work in the past.
Monday, 6 August 2018 | Admin

Ball of foot pain, also known as metatarsalgia, affects the front part of your foot, and can easily be recognised as sharp, aching or burning pain in the ball of your foot – the part of the sole directly behind the toes. Metatarsalgia can easily be prevented or treated by wearing comfortable shoes, exercising, resting your injured foot, or giving shoe insoles a try. Read on to find the ideal insoles for your needs with our list of Best Insoles for Ball of Foot Pain.