13 January 2023 | Sharman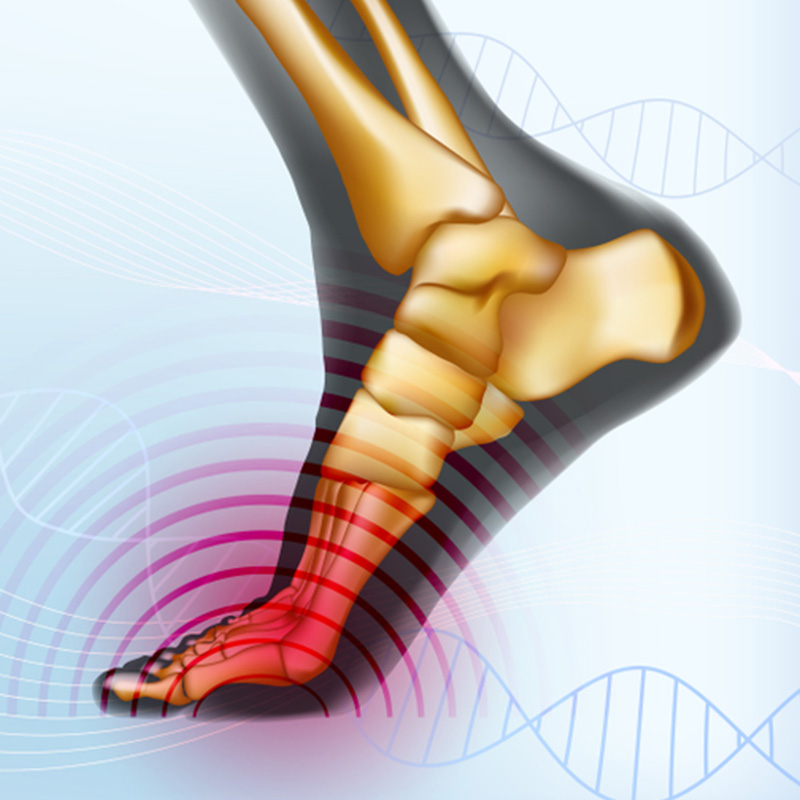 The right pair of insoles can really help ease sesamoiditis pain. We know finding the right pair can be hard, so in this Best Sesamoiditis Insoles guide, we go over some of our bestselling insoles and how they can help.
4 January 2023 | Alex

Going on holiday is always an exciting time, but all of the realities of travel can leave you with sore feet. Our Best Insoles for Travel is a guide to everything you need to stop foot pain in its tracks.
2 January 2023 | Alex

If you feel sore after a day on your feet, don't worry – you're not alone! Our guide to the Best Insoles for Walking and Standing All Day includes a number of helpful solutions.
2 January 2023 | Eugene

Your boots are made to help you cover all sorts of terrain without bothering your feet, but even the best boots can benefit from some insoles. Check out our expert picks of the Best Insoles for Walking Boots.
2 January 2023 | Eugene

Metatarsalgia, or pain in the ball of the foot, can hurt your enjoyment of walking, as well as your motivation to get up and move at all. Read about the picks from our experts of the Best Metatarsalgia Insoles.
1 January 2023

Bunions are incredibly painful. Thankfully, our range of sleeves, cushions and pads prevent your pain worsening. Shop our Top Solutions for Bunions.
1 January 2023

Wearing work boots can make your feet tired, achy and sore. Thankfully, here at ShoeInsoles.co.uk we sell a range of insoles specifically designed to reduce pain and provide comfort whilst you work. Find the Best Insoles for Work Boots with our handy, easy-to-follow guide.
1 January 2023 | Rosie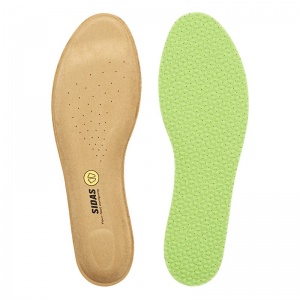 Memory foam is one of the best insole materials for keeping your feet pain-free and energetic, which is ideal for those who spend a lot of time standing and walking. Learn more with our Best Memory Foam Insoles.
15 December 2022

Finding the perfect insoles for trainers can be tricky business. With so many shapes, sizes and designs out there, things can quickly get confusing. Take a look at our Best Insoles for Trainers guide to help make sense of it all.
2 Comments
4 June 2021 |
Eugene

Uncomfortable shoes are frustrating. You've just bought a brand new pair, only to find that you're struggling to break them in or that they just don't quite fit. Read on the learn How to Make Shoes More Comfortable.