23 May 2023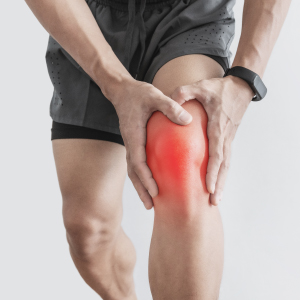 Knee Pain is easier to handle with the right pair of insoles. In this blog, we'll cover our Best Shoe Insoles for Knee Pain to help you find a suitable option that will relieve your painful symptoms.
2 January 2023 | Eugene

Our insoles experts at ShoeInsoles.co.uk have compiled the definitive list of Our Top 10 Best Insoles, providing all the latest knowledge to relieve your foot pain, provide support and make your shoes more comfortable.
2 January 2023 | Eugene

Your boots are made to help you cover all sorts of terrain without bothering your feet, but even the best boots can benefit from some insoles. Check out our expert picks of the Best Insoles for Walking Boots.
1 January 2023

Looking for a pair of insoles that provide long-lasting comfort? Discover our picks for the Most Comfortable Shoe Insoles.
1 January 2023

Arthritis can cause a great deal of pain and inflammation in your feet, which can worsen as more and more impact is placed upon them. Learn about the Best Arthritis Insoles, providing optimal cushioning and support.
8 July 2015

Arthritis can be a difficult condition to live with regardless of which joints it affects, but arthritis in the feet can be especially debilitating by restricting your mobility and leading to discomfort and pain when walking. Here at Shoe Insoles, we want to help you stand up to arthritis by not standing for its nonsense! With one of our comforting and fully supportive insoles, you'll soon find that living with arthritis needn't stop you from doing the things you love, with pain management being as simple as insole in, shoe on, and off you go.
8 July 2015 | John

Copper insoles are exactly what they sound like; insoles made from copper. These are designed to help people with joint pain and rheumatoid arthritis (RA). Copper has been used for centuries as a home remedy for arthritis and joint pain, and copper insoles have been around for many years.