Best Insoles for Sandals
Monday, 8 July 2019 | Seth
With summer fast approaching and the weather getting warmer, it's time to dig out your sandals and catch some sun. Whether you're lounging in the garden or planning a holiday abroad, it's vital you aren't forced to compromise on fashion!
For those of us with a foot condition, enjoying summer in comfort can be difficult. Our guide is designed to showcase a range of Insoles for Sandals, designed for smooth and simple use with your favourite lounge and holiday footwear!
Our selections seamlessly fit within the following styles:
Birkenstocks
Chunky Heels
Gladiator
Platform Heel Sandals
Thong Sandals
Toe Loop Sandals
Velcro
Wedges
Our Favourite Full Length Sandal Insoles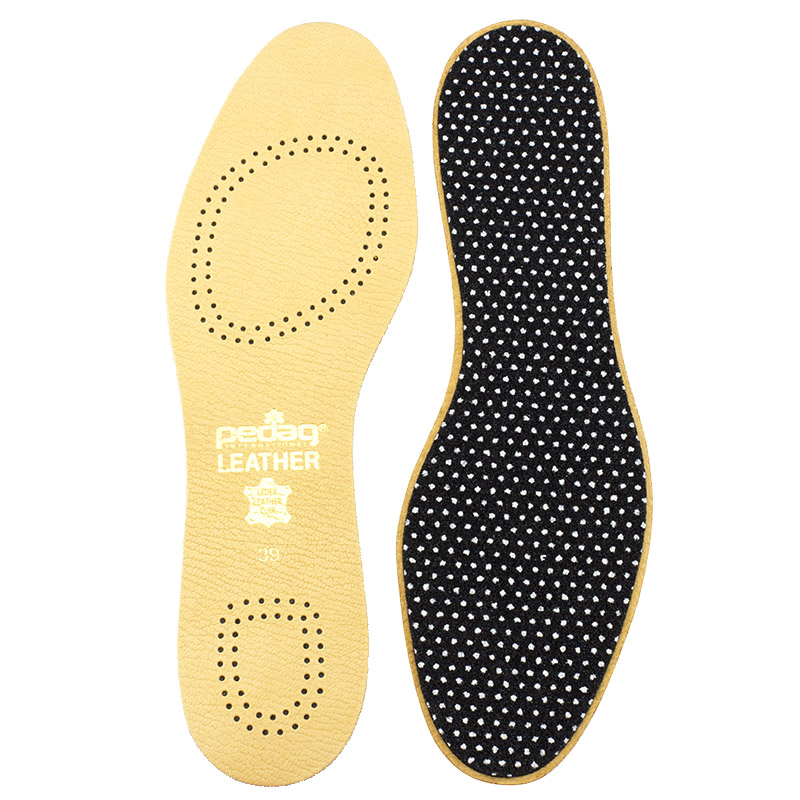 Pedag Leather Full Insoles are our number one full-length sandal insole for good reason. Manufactured from genuine leather to provide a stylish beige finish, Pedag Full Insoles come in thirteen different sizes for a guaranteed fit no matter shape or style sandal you prefer.
What We Love:
✔ Manufactured from genuine leather
✔ Full-length design ensures the entire foot is supported
✔ Beige design seamlessly blends in with the majority of sandal colours
Not the Best For:
✘ Those after targeted relief at the arch
✘ Users after a leather-free insole
The Best Pronation or Supination Sandal Insoles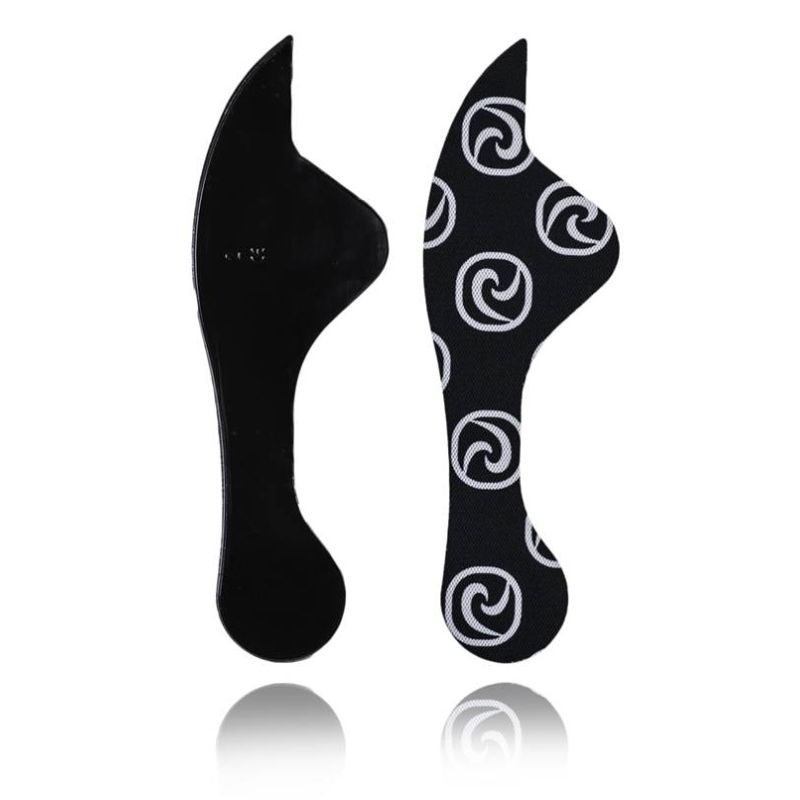 Unfortunately, our pre-existing conditions don't disappear when the sun comes out. Our choice for individuals suffering with two of the most common ailments in the world is easy. Rehband QD Pronation and Supination Foot Wedge Insoles can be used on either foot to prevent either outward or inward foot and ankle rolling.
What We Love:
✔ Ambidextrous application for use on either foot
✔ Addresses two of the world's most common foot conditions
✔ Self-adhesive underside means they adhere brilliantly to sandal base
Not the Best For:
✘ Those wearing tan or beige footwear
✘ Users requiring a high level of arch support
Our Number One High Heeled Sandal Insoles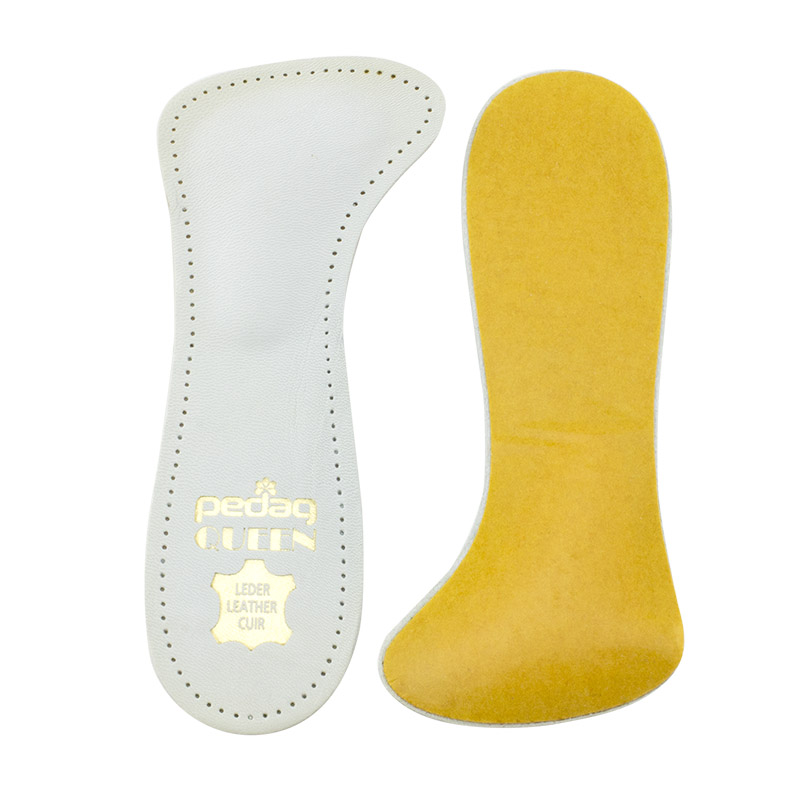 If your sandal of choice is high-heeled, look no further. Pedag Queen Metatarsal Supports are designed to allow you to wear your favourite, stylish sandals in a pain-free way. Whether you're rocking platform heel sandals to the beach or you're taking an evening stroll in your chunky wedges, these are the insoles for you.
What We Love:
✔ Specifically designed and manufactured for high-heels
✔ Extra-thin design can be worn with open-toe shoes
✔ Narrow shape means they don't protrude out or over your sandal
Not the Best For:
✘ Those requiring a full-length insole
✘ Users preferring a flatter style of sandal
Our Pick for Arch Support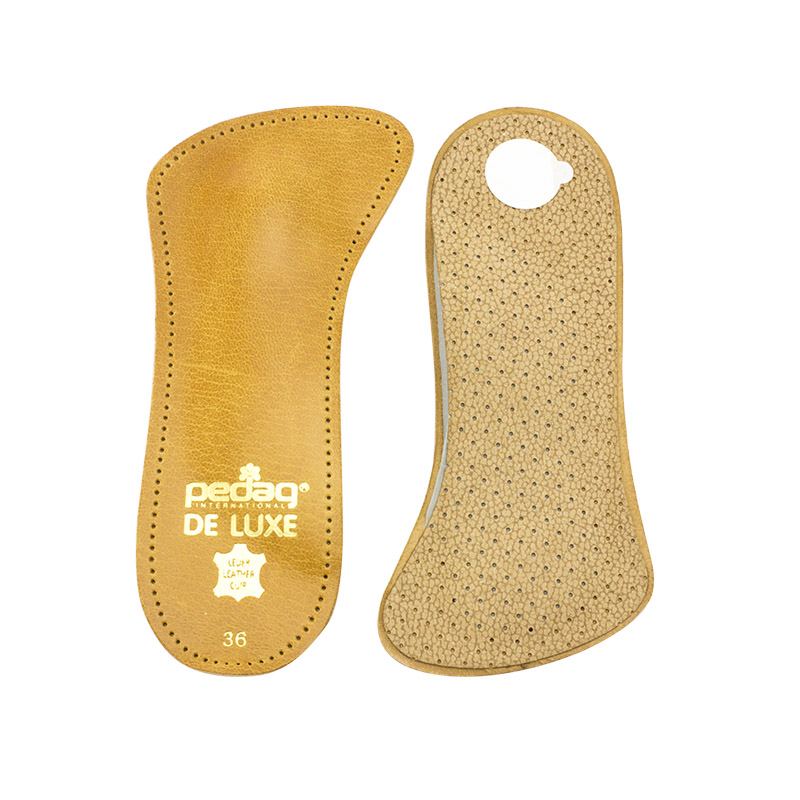 That familiar feeling of intense pain at the centre of the foot when leisurely strolling along the beach can be enough to ruin a holiday. Simply slide a pair of Pedag Deluxe Arch Supports into your favourite sandals and let their targeted metatarsal and arch zones cradle your feet.
What We Love:
✔ Adhesive strip at the heel keeps them in place no matter what
✔ Alleviates conditions like splayfoot and metatarsalgia
✔ Two pressure relief pads at the heel and metatarsal area
Not the Best For:
✘ Those wearing tan or beige footwear
✘ Users requiring a high level of arch support
Our Favourite Orthotic Sandals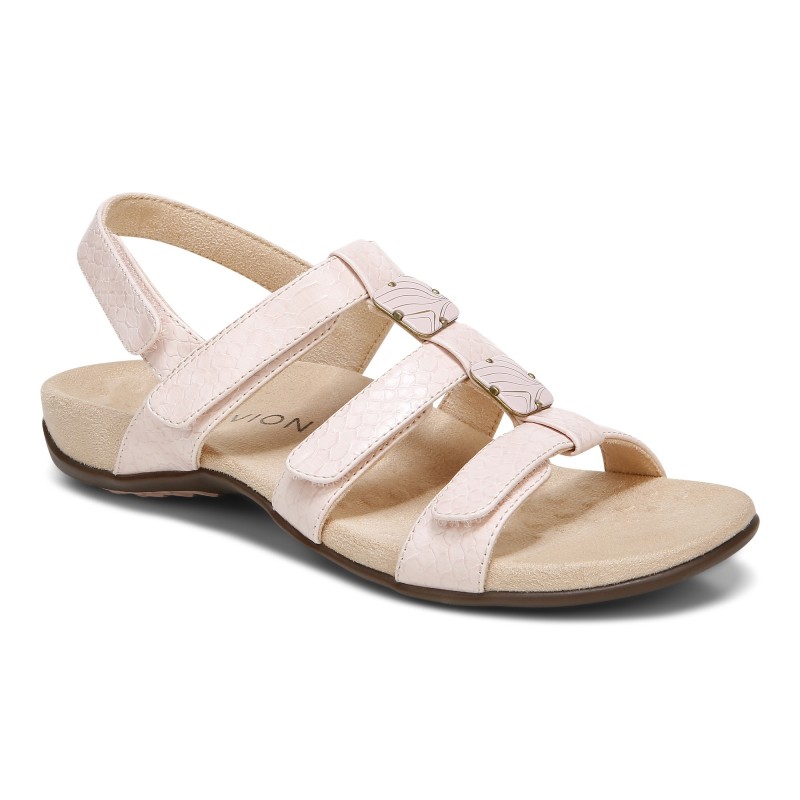 Looking for a pair of sandals with a carefully moulded orthotic insole? Want to avoid the faff of transferring insoles between different pairs of holiday shoes? Vionic Rest Amber Pink Snake Women's Orthotic Sandals are one of few stylish sandals on the market with an orthotic insole built in to the base.
What We Love:
✔ Contoured orthotic soles is designed by podiatrists
✔ Size can be adjusted using a hook and loop fastening across the top of the sandal
✔ No compromise on style unlike other orthotic footwear brands
Not the Best For:
✘ Users looking for a pair of transferrable orthotic insoles
What are your favourite summer shoes? Do you wear it with insoles? Why not let us know in the comments, or find us on Twitter and Facebook!
Not Found What You're Looking for? Shop Our Best Alternative Sandal Orthotics Below!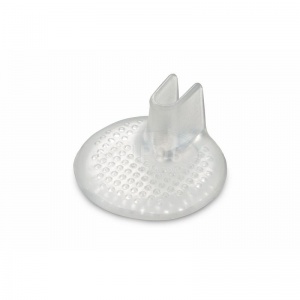 Fits onto the toe stand of sandals to enhance comfort
Reduces pressure and friction for all-day use
Prevents the pain and blisters associated with flip flops
Clear and slim with easy peel and stick application
| | | |
| --- | --- | --- |
| | | In stock now |
£5.99
---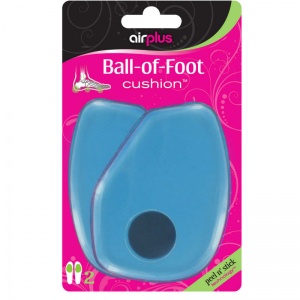 Ball-of-foot cushion pads for long-lasting comfort
Clear and invisible for discreet use
Ideal for wearing in most shoe styles
Two pairs provided for use in multiple shoes
| | | |
| --- | --- | --- |
| | | In stock now |
£6.99
---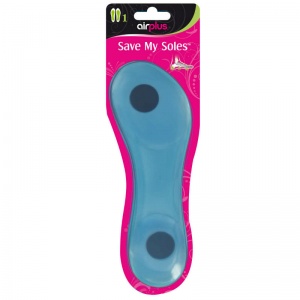 Gel insoles for heel and ball-of-foot cushioning
Clear and invisible for discreet use
Slim design ideal for wearing in most shoe styles
Easy to apply with a 'peel and stick' adhesive backing
| | | |
| --- | --- | --- |
| | | In stock now |
£8.99
---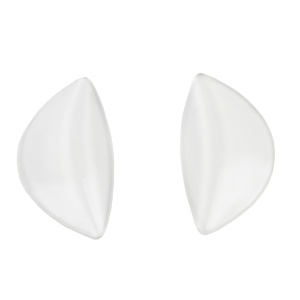 Discreet gel arch supports
Absorb shock and reduce pressure
Ideal for high, weak and fallen arches
Reduce pain caused by high heels
| | | |
| --- | --- | --- |
| | | In stock now |
£5.99
---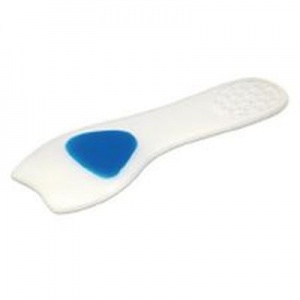 Designed for high heel or tight fitting shoes
Metatarsal pad for pressure relief in the forefoot
Shock absorbing and enhanced comfort
Eases pain caused by pressure
| | | |
| --- | --- | --- |
| | | In stock now |
£10.99