Our Top 5 Orthotics for Bone Spurs
14 April 2022
Bone Spurs can occur almost anywhere on the body, however when they crop up on the foot, they can be particularly uncomfortable. If you're on your feet all day or spend a lot of time out and about, they can become particularly bothersome.
There are a number of insoles available for dealing with bone and heel spurs depending on your application and requirements. We offer a range of different insoles for providing relief, including:
Our Best Heel Pads for Spurs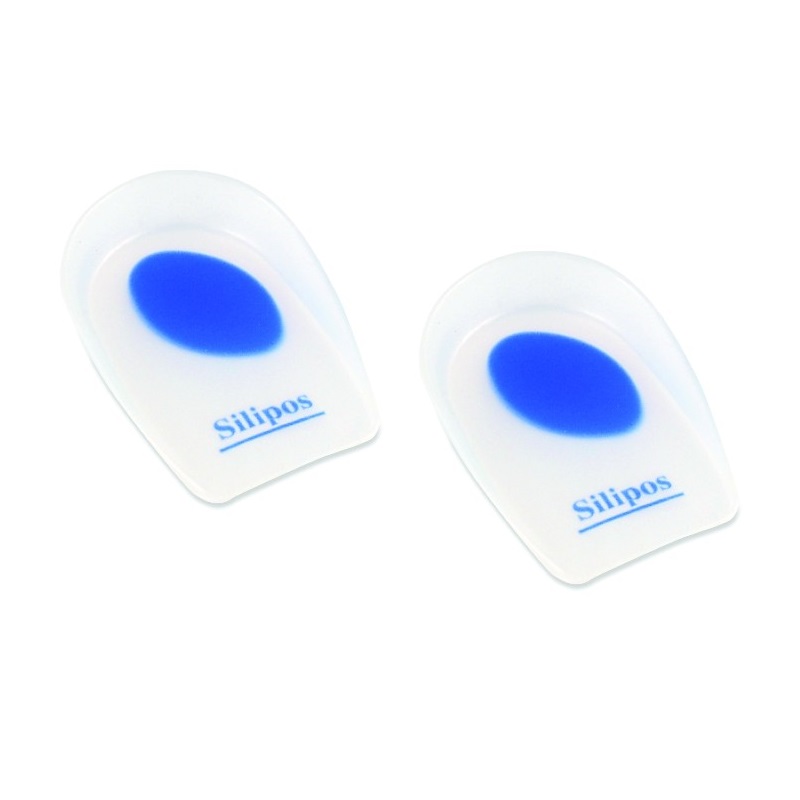 Bone spurs are particularly common at the heel. When protecting against them, a gel heel pad is optimum as it minimises contact and impact with the ground underneath. Silipos WonderSpur Gel Heel Pad Shoe Insole are specifically designed to minimise pain associated with heel spurs.
What We Love:
Also aids with plantar fasciitis and impact related stress and strain
Outer shell has a firm silicone base which supports the heel and absorbs shock
Available in four different sizes to guarantee a perfect fit no matter what your shoe size
Our Best Full Length Insoles for Bone Spurs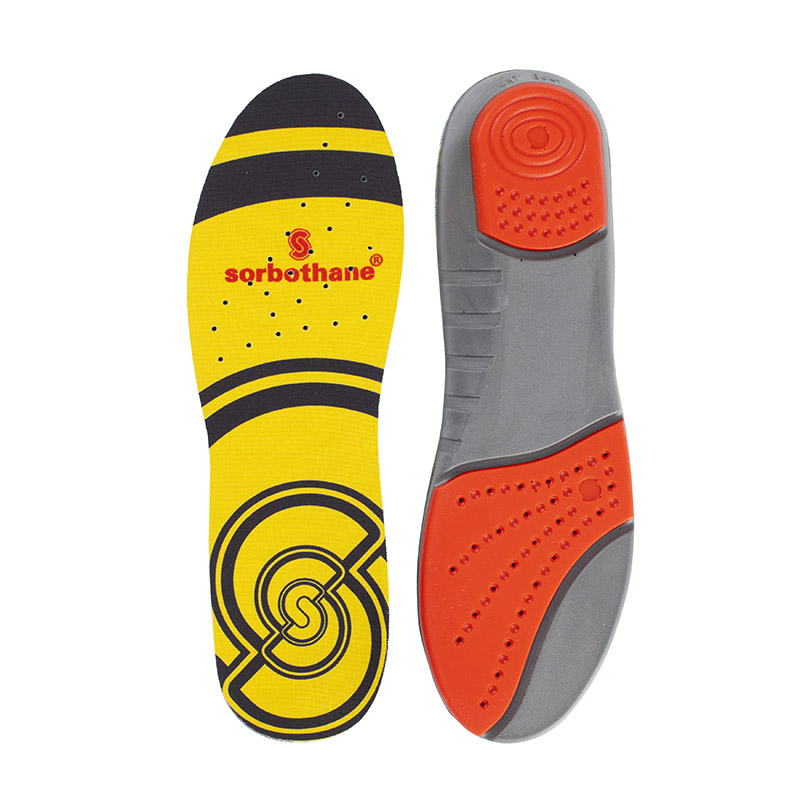 Thanks to their impact and shock absorbent padding, Sorbothane Shock Stopper Double Strike Insoles are our number one full-length insole pick. They can seamlessly be transferred between running, walking and dress shoes and provide an unrivalled level of cushioning, which is ideal for shielding bone spurs against impact.
What We Love:
Unmatched level of shock absorbency makes for a multifunctional pair of insoles
Athletic design background means a high level of padding throughout
Lightweight with a thickness of 25mm at the heel and 7mm at the toes
Our Number One Gel Insoles for Bone Spurs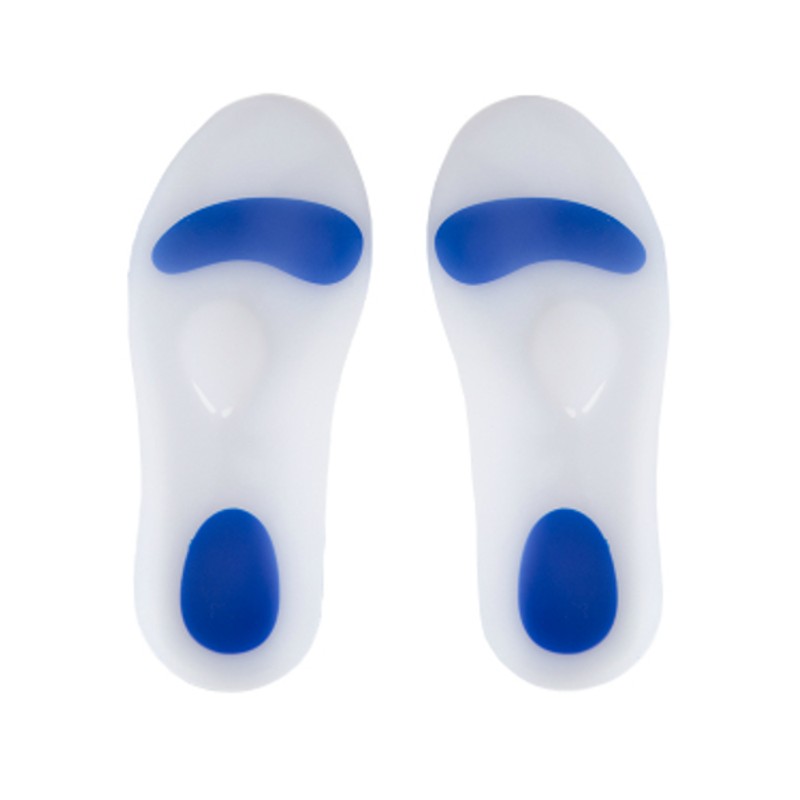 Pro11 Silicone Orthotic Insoles with Metatarsal Support are a pair of full length, hypoallergenic, latex-free gel insoles offering spongy, cushioned support across the entire foot. No matter where your spurs are located, rest assured that these insoles will cushion the foot and prevent impact.
What We Love:
Full foot protection against bone spurs thanks to silicone foundation material
Enhanced cushioning at the forefoot and heel area thanks to targeted padding
Can be easily trimmed and washed
Our Best 3/4 Length Insoles for Bone Spurs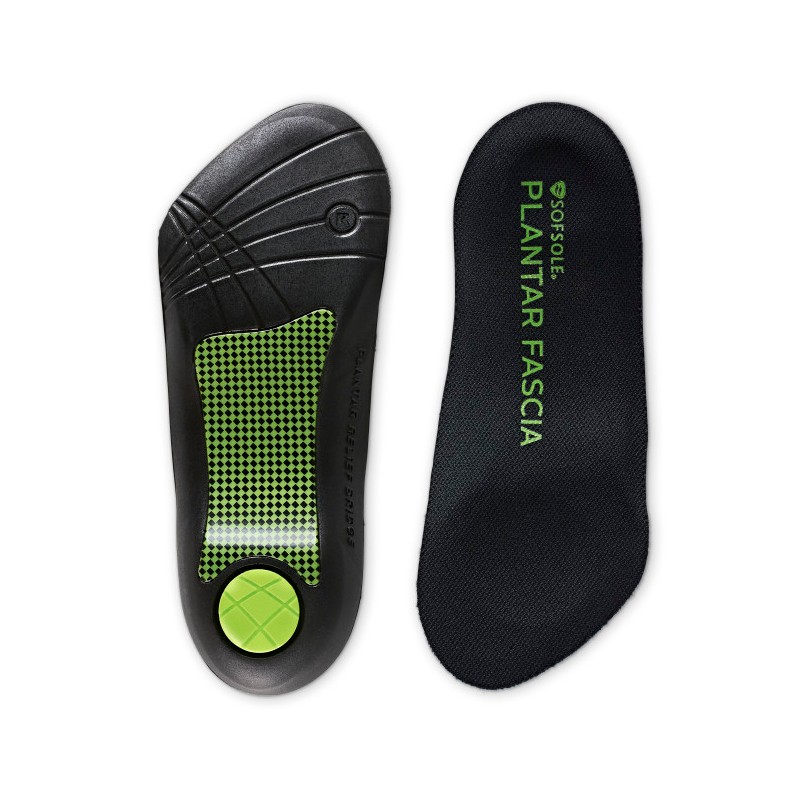 Sof Sole Plantar Fasciitis Orthotic Insoles For Men are our 3/4 choice for bone spurs and plantar fasciitis. Designed with a gel heel pad to cushion this particularly vulnerable area, these 3/4 insoles are ideal for users experiencing heel and mid foot pain.
What We Love:
Targeted design allows the user to control their forefoot during exercise
Also available in a version specifically designed for women's feet
Gel heel pad provides incredible cushioning for protection against heel spurs
Our Favourite On-the-Go Bone Spur Insoles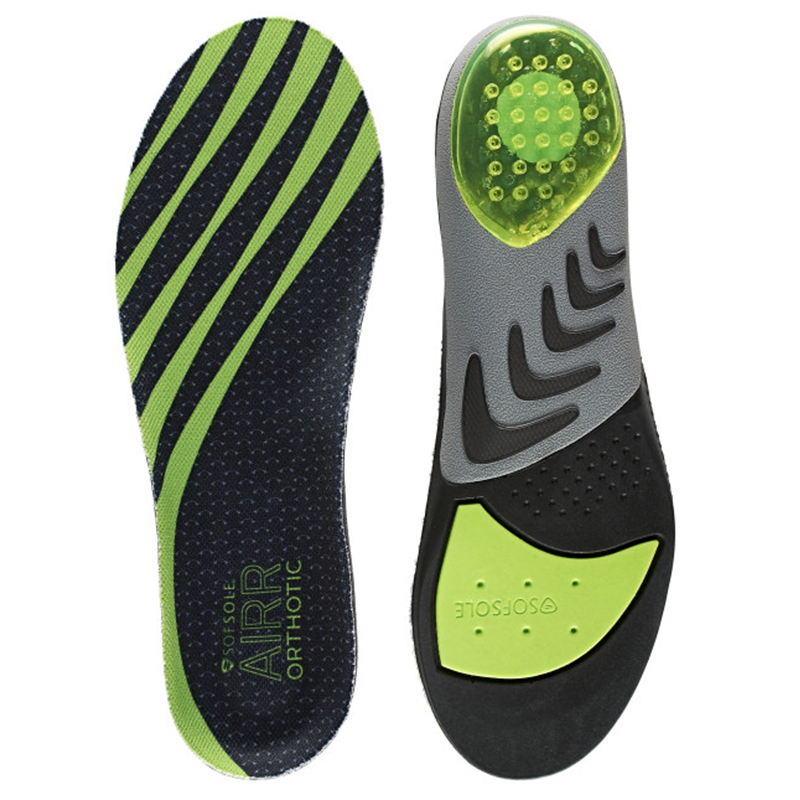 Sof Sole Airr Orthotic Insoles are our number one choice for the active and on-the-go individual. Whether you work in an active environment or you are suffering with bone spurs and want to continue exercising, Sof Sole Orthotic Insoles are the ideal treatment option for you.
What We Love:
Gel heel pad cushions a particularly susceptible area against impact
Full length design provides support for the entire foot
Padding at the forefoot enhances your ability to push off during exercise
We hope you find this information helpful. To get in contact with us directly, please share your thoughts with us on Twitter and Facebook!