Best Insoles for Getting Fit This New Year 2022
Wednesday, 15 December 2021 | Jess
New year, new you? Get specific about your goals and find a fitness activity you love. Whether it's a marathon, a 50-mile cycle, a mountain climb, or a ten-minute walk, integrating regular exercise into your routine can make a huge difference to your physical and mental health. It's time to say goodbye to failed resolutions of the past, and instead keep your goals in check with our Best Insoles for Getting Fit This New Year.
We've got the perfect shoe insoles to support your goals and enhance your fitness, all while keeping your feet pain-free. Whether you're hoping to feel healthier, lose weight, build muscle, or just get some fresh air, here are our favourite ways you can make some changes.
Take Up Running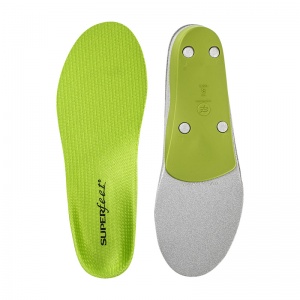 Whether it's for 5k or five minutes, running is a great way to improve cardiovascular health, boost your mood, and burn off all those Christmas calories.
The Superfeet Green Performance Insoles are perfect for novice and pro runners alike, withstanding high impact whilst ensuring comfort through a flexible design. These insoles also keep blisters at bay, no matter how long you're on your feet.
Our Favourite Features...
✔ Heel cup technology contours to the foot
✔ Constructed from shock-absorbing foam
✔ Natural coating for odour control
Get On Your Bike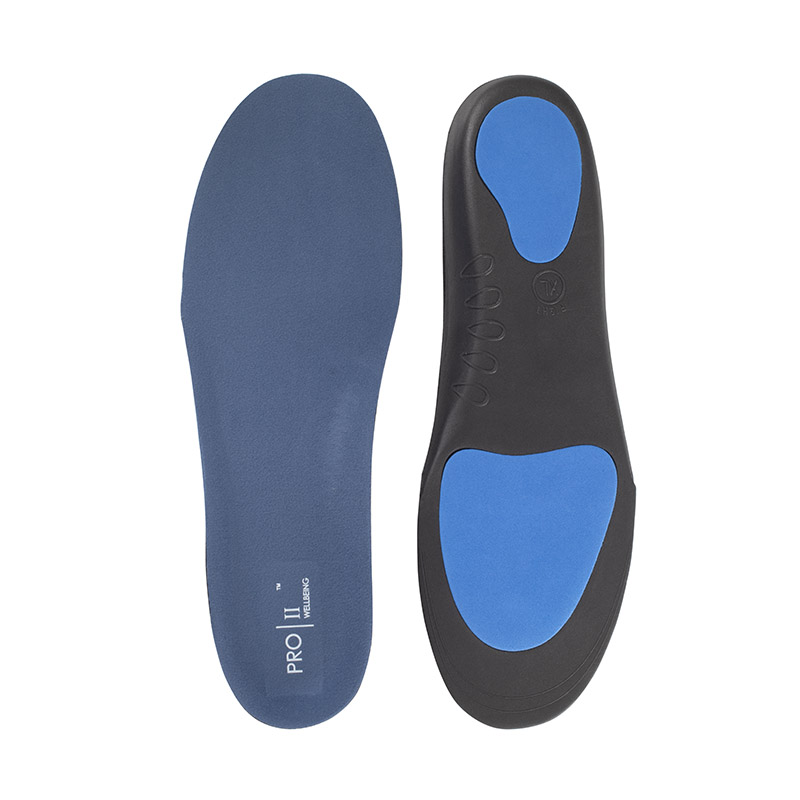 This new year, ditch the car for two wheels. Even swapping out driving for cycling on short journeys can make a huge difference to your fitness. As any cyclist will know, it's important to use footwear that protects your metatarsals when riding.
The Pro11 Orthotic Insoles with Metatarsal Pad and Arch Support are the perfect companions to your bike rides, providing cushioning under the first metatarsal bone in order to reduce pressure and shock as you pedal.
Our Favourite Features...
✔ Stabilises the foot during propulsion
✔ Cushioned to allow plantar flexion
✔ Provides arch support to reduce pain
Join a Gym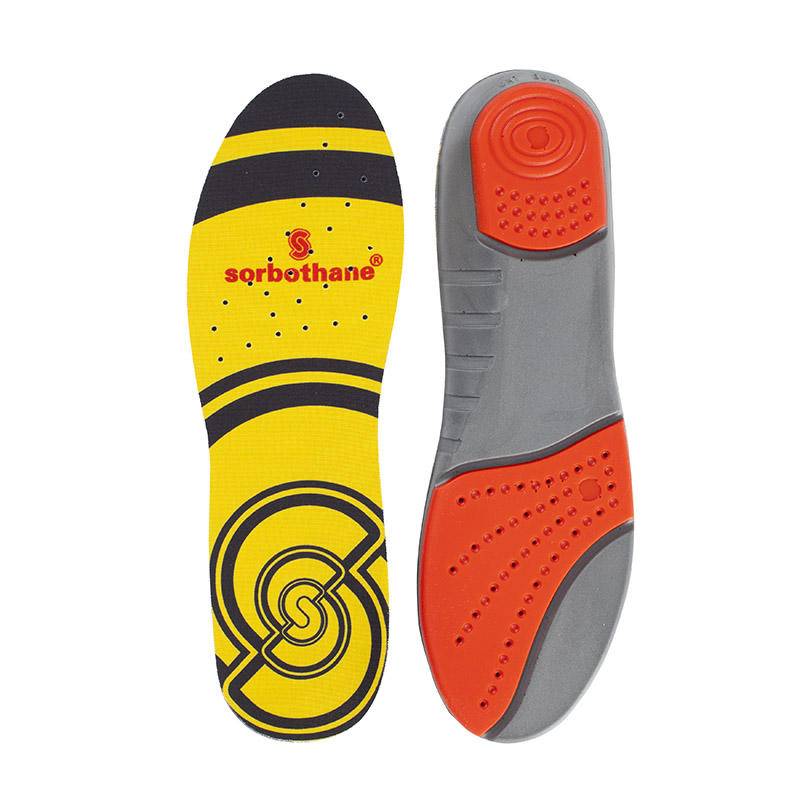 Hop on the treadmill, lift some weights, or ace that spin class you've had your eye on. Gyms have so many options which can work out all areas of your body, plus there are usually great New Year's deals for anyone hoping to become a member.
The Sorbothane Shock Stopper Double Strike Insoles are ideal for gym activities where heels are subject to the most impact, including all sports. They're also antibacterial, helping to managing unpleasant gym shoe odours.
Our Favourite Features...
✔ Targeted shock-absorption in the forefoot and heel
✔ In-built arch support for pain and fallen arches
✔ Antibacterial and anti-odour to combat sweat
Lace Up Your Hiking Boots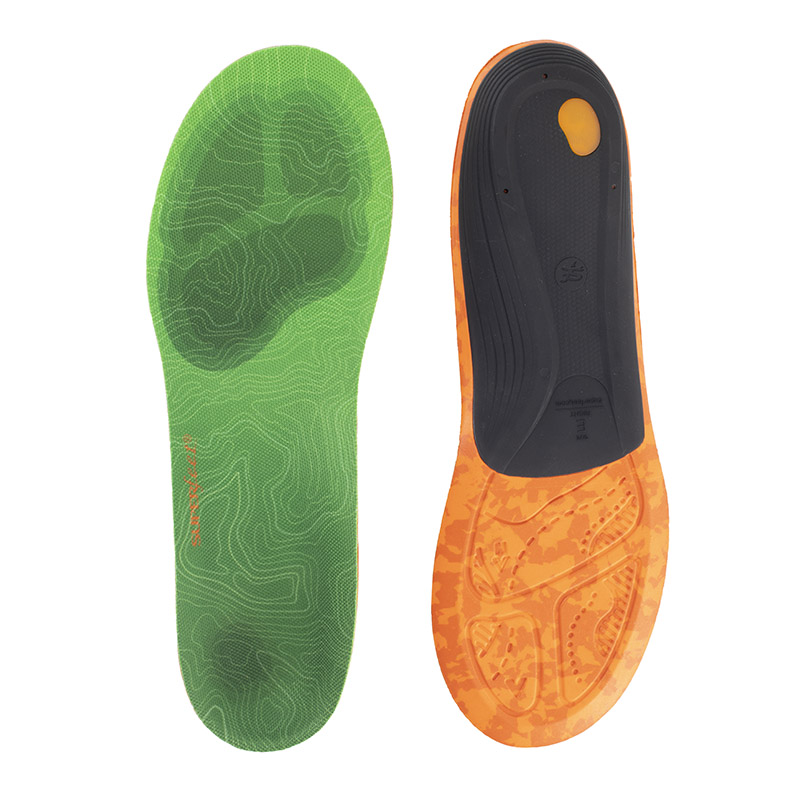 Long walks and hikes help to boost your mood, enhance stamina and improve heart health, but they can also cause pesky heel pain if you're not wearing the appropriate footwear.
The Superfeet Trailblazer Comfort Insoles feature deep heel cups to ease pressure so you can keep on exploring the great outdoors. They're available for men or for women, and are designed to provide hikers with impact dispersion and enhanced stability. They also prevent slipping, perfect for walkers descending down steep slopes.
Our Favourite Features...
✔ Specially designed to support and cushion the foot
✔ Heel cup cradles the heel and prevents slipping
✔ EVOLyte technology so insoles spring back into shape
Get Back on the Slopes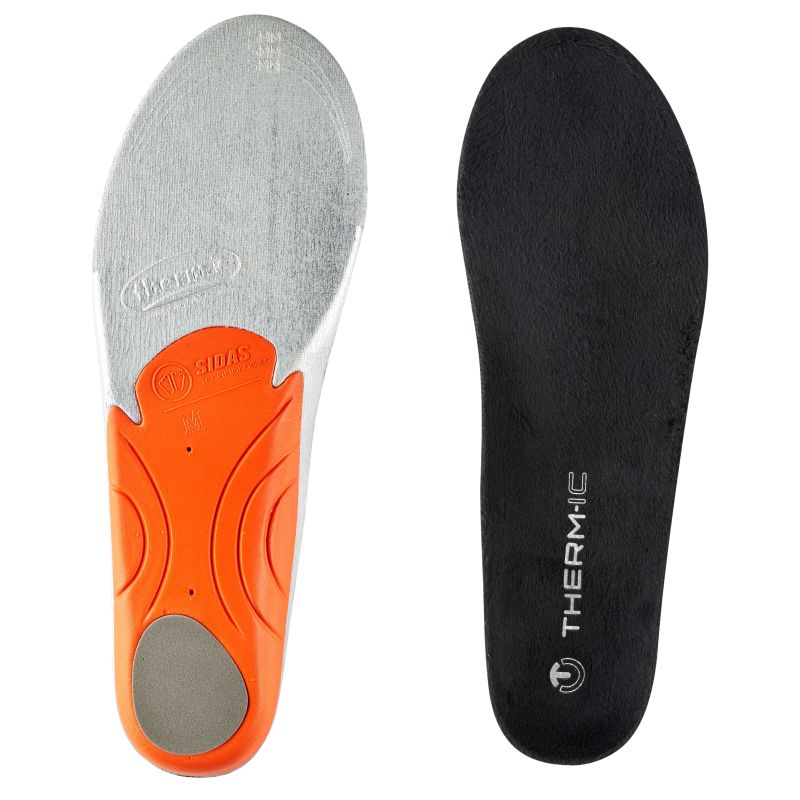 It's time to get back out there! Skiing improves strength, balance and flexibility. As an outdoor sport, it can also be incredibly refreshing for the mind.
The Therm-IC Insulation 3D Insoles are specially designed for winter sports such as skiing. Their integrated arch support aids circulation in chilly temperatures, encouraging blood flow to your feet for optimal warmth. The insoles trap heat in shoes, preventing warm air escaping and stopping cold entering through contact with the ground.
Our Favourite Features...
✔ Insulation keeps feet warmer for longer
✔ Integrated arch support aids circulation
✔ Provides optimal comfort and stability
Happy New You!
Here at ShoeInsoles.co.uk, we have the perfect insoles that will support your body and New Year's resolutions, all from brands you can trust. Whether you're looking to make gains, lose weight, feel fitter or just get out of the house, everyone can make changes this new year. Try taking up one of the activities above, and discover the amazing difference it makes! For loads more ways that you can improve your fitness, check out our great Insoles by Sport category.
Do you have a question, or something to add? Why not let us know in the comments, or find us on Twitter and Facebook!