Top 5 Thick Insoles
Monday, 20 August 2018 | Admin
Painful feet often don't need much more than some pampering in soft slippers. However, the right pair of insoles can significantly boost comfort all day long, in virtually any pair of shoes you own. Read on to discover our top picks for think insoles that are worth giving a try.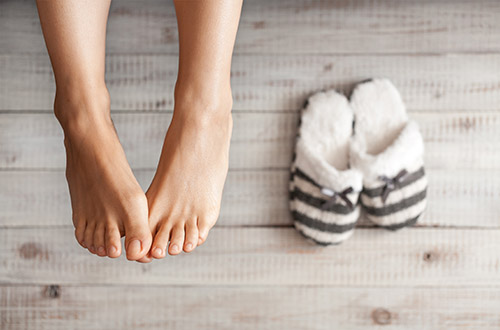 Thick insoles reduce stress on the joint muscles and bones, providing good shock absorption that redirects the impact from activities on the bones, joints, ligaments and muscles. Moreover, the support and comfort of thick insoles helps to reduce pain stemming from common foot conditions, such as plantar fasciitis, over-pronation, runner's knee, blisters, corns or calluses. To help you find just the right pair of thick shoe insoles for your needs, we've assembled this list of Top 5 Thick Insoles that should answer all your questions.
Tired and Sweaty Feet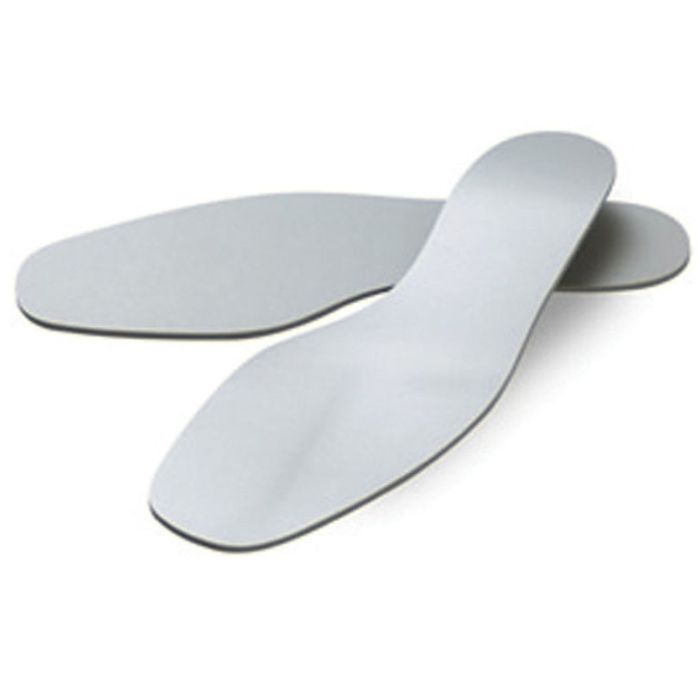 Not all thick insoles are equally thick, and the Poron Grey 6.35mm Thick Insoles are one of the thickest ones on the market. If you're looking for comfort above everything else, these insoles are the right choice for you.
These extra thick insoles are made of Poron, a microporous polyurethane with an open cell structure, which not only offers fantastic shock protection, but helps to reduce sweat building up under your feet as well. The Poron Grey Insoles are supplied in a universal size that should fit most users, both men and women, and can easily be trimmed to your exact size.
Key features: 6.35mm thick; made of Poron; reduce sweating; supplied in a universal size
Exhausted Working Feet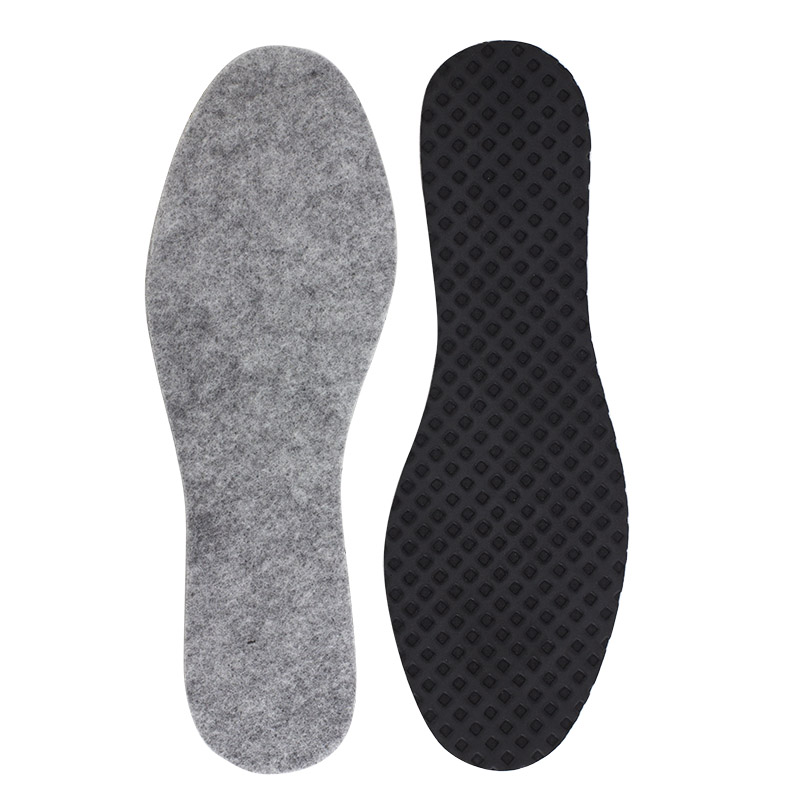 There are many reasons for why your feet might benefit from extra thick insoles, and a job that requires you standing or walking all day long is most often one of them. The Woly Worker Insoles are the perfect thermal treat for hard-working feet.
These extra thick insoles not only offer comfortable cushioning and support, but are designed to keep your feet snug and warm inside any of your winter or work shoes. They are super easy to use, simply slipping into your shoes, and they are available in a broad range of sizes, ensuring everyone can find their ideal fit.
Key Features: Extra warm and robust; ideal for work shoes and winter conditions; available in a range of sizes; ready to use
Targeted Foot Pain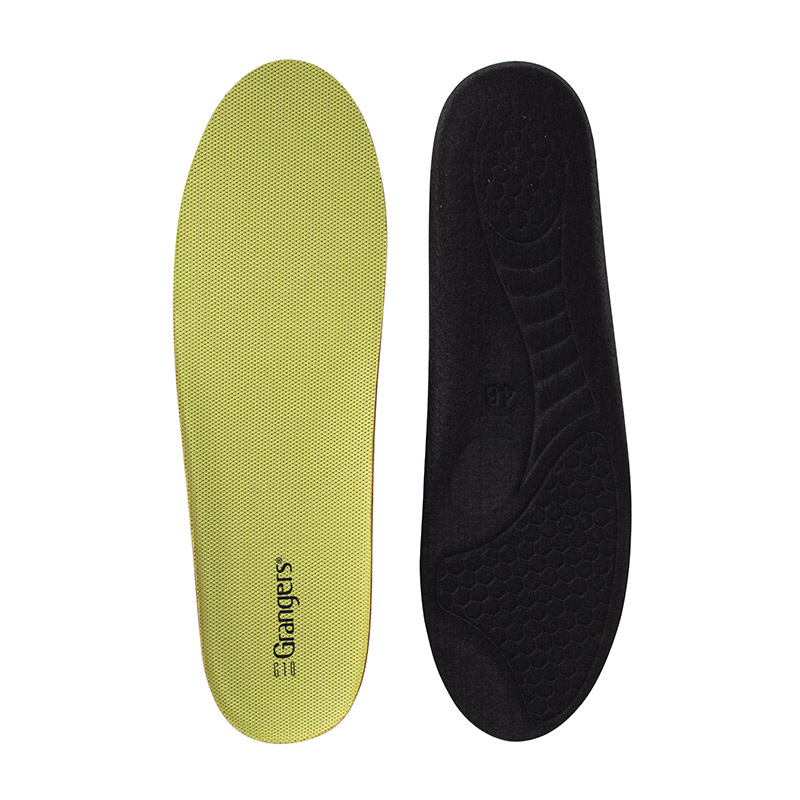 Memory foam insoles are the best option when you're looking for specific pressure relief, as the foam has the ability to perfectly contour to the shape of your feet and offer support exactly where you need it. The Granger's G10 Memory+ Insoles combine pressure relief, comfort and durability, and are suitable for all types of footwear.
The 5mm thick memory foam middle layer is sandwiched between a moisture-wicking micro fibre top sheet and a felt base that work together to improve moisture management and stability within the shoe. Moreover, in order to optimise breathability, the memory foam mid-layer features an open-cell construction, enabling ventilation for improved hygiene.
Key Features: 5mm thick; memory foam conforms to the shape of your foot; breathable and comfortable
Foot Wounds and Ulcers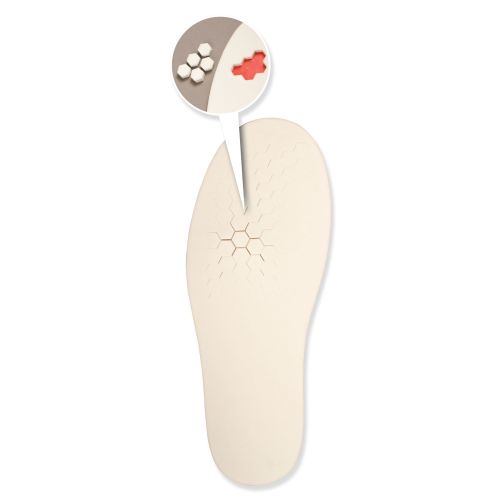 The Hexasole Insoles are unlike any other insoles mentioned so far. They are available in three thicknesses, 3mm, 4mm and 6mm, and designed to help with problems associated with pressure sores or sensitive areas on the soles of your feet.
They are built with hexagonal shaped plugs that can be removed to relieve pressure from particular vulnerable areas of the sole. This makes them ideal for post-op care, wound care, diabetic ulcerations and general pain management.
Key Features: Available in three thicknesses; built with hexagonal shaped plugs that can be removed from sensitive areas of the sole; ideal for wounds, diabetic ulcers and post-op recovery
Heel and Ankle Pain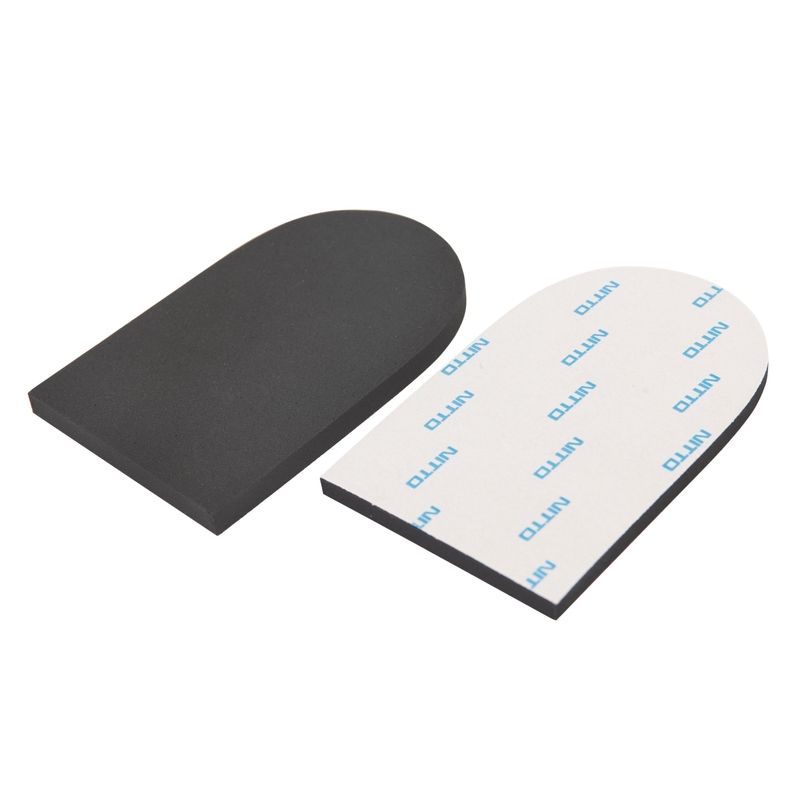 Sometimes elevating or cushioning just one part of the foot is enough to improve your comfort. The Sidas Hard Heel Lifts are designed to lift your heels, working to relieve pain in the heel and ankle to provide a quick and effective solution to heel and ankle pain.
They are available in two thicknesses, 4mm and 6mm, and feature a rigid design that provides a stable lift. Moreover, their firm construction also makes them exceptionally durable, enabling them to work with whatever your feet can put them through.
Key Features: Available in two thicknesses; firm construction provides optimal support; relieve pain in the heel and ankle
If you have a question or something to add, why not let us know in the comments, or find us on Twitter and Facebook!
Shop Related Insoles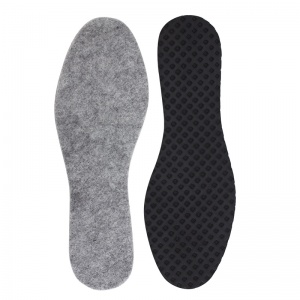 Extra thick insoles
Extra warm for cold conditions
Optimum latex cushioning
Perfect for work or hiking boots
£2.35
---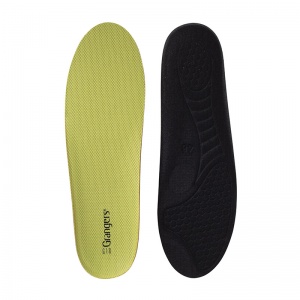 Relieve excess pressure on the foot
Memory foam mid-layer for superb comfort
Open-cell construction ensures breathability
Moisture-wicking microfibre cover for improved hygiene
£9.49
---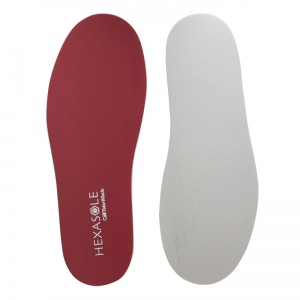 Trim to fit insoles, suitable for most shoe types
Cushions vulnerable areas of the foot
Ideal for wounds, diabetic ulcers and post-operative recovery
Available in 3 thicknesses and 4 sizes
£10.46
---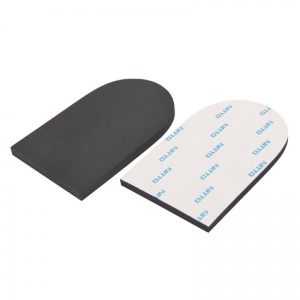 Stable and effective heel lift
Lifts heel to help reduce pain and discomfort
Available in 4mm or 6mm heights
Rigid design provides stable lift
£5.99