Best Thin Insoles
Thursday, 23 August 2018 | Admin
If your feet are uncomfortable and sore, or if you keep sustaining repetitive injuries to the foot, ankle and knees then there's a good chance that you need some shoe insoles. But shoe insoles aren't fashionable, and the thicker versions can be suited to some of the more serious foot conditions. Thin insoles provide comfort, support and relief, while also remaining discreet, meaning that you can continue your day without realising that they are there.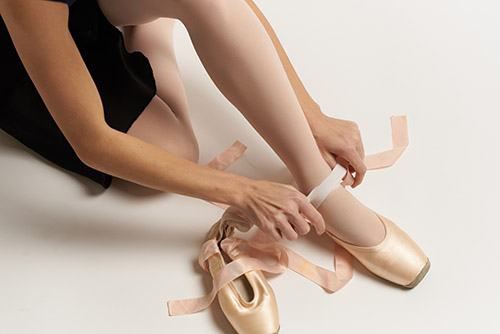 Activities that require dexterity, such as dancing, require thin insoles
Thin and flat insoles are perfect for those who have to wear low-profile shoes for their work. This includes dancers; those who require versatile support (such as sportspeople); and those who suffer from ball of foot and knee pain. We've created this list of our Best Thin Insoles to help you find a pair that provide comfort and support while also being subtle, discreet and unnoticeable.
Zaderna Original Natural Cedarsoles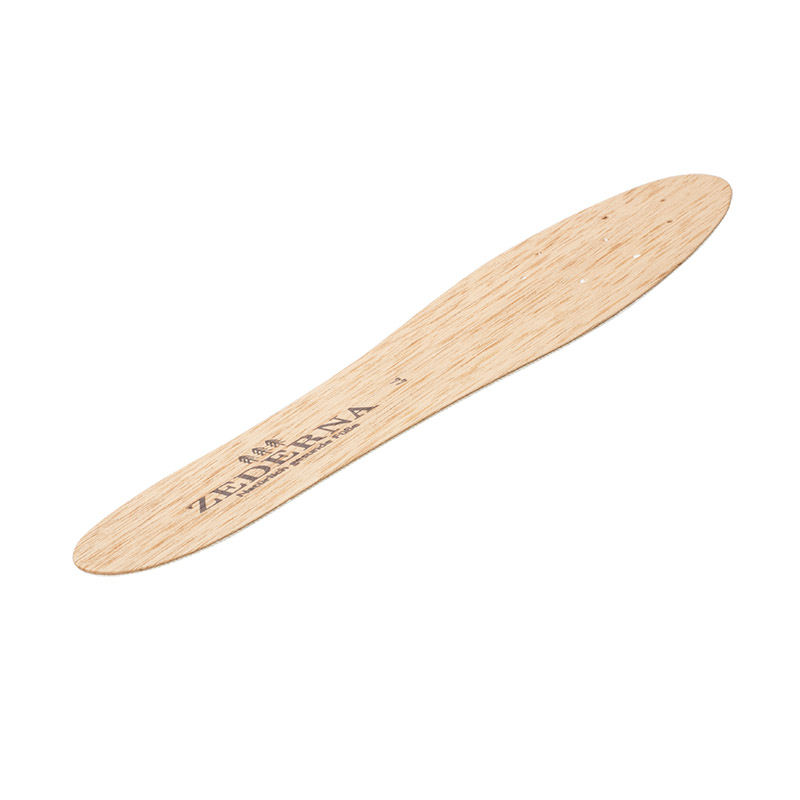 Made from 100% natural cedar wood, the Zaderna Original Natural Cedarsoles combat odour and athlete's foot while using their super thin fit to ensure comfort. Built to absorb moisture, these insoles are perfect for extended use, especially as their flexible and 1.3mm thick design continues to provide versatility throughout the day. This makes them ideal for dancing, sports and all day use, promising to keep the user happy.
Key Features: Just 1.3mm thick design ensures comfort over extended use; designed from cedar wood to reduce bad odour; flexible design promises versatility.
Dasco Ladies' White Fine Leather Fashion Insoles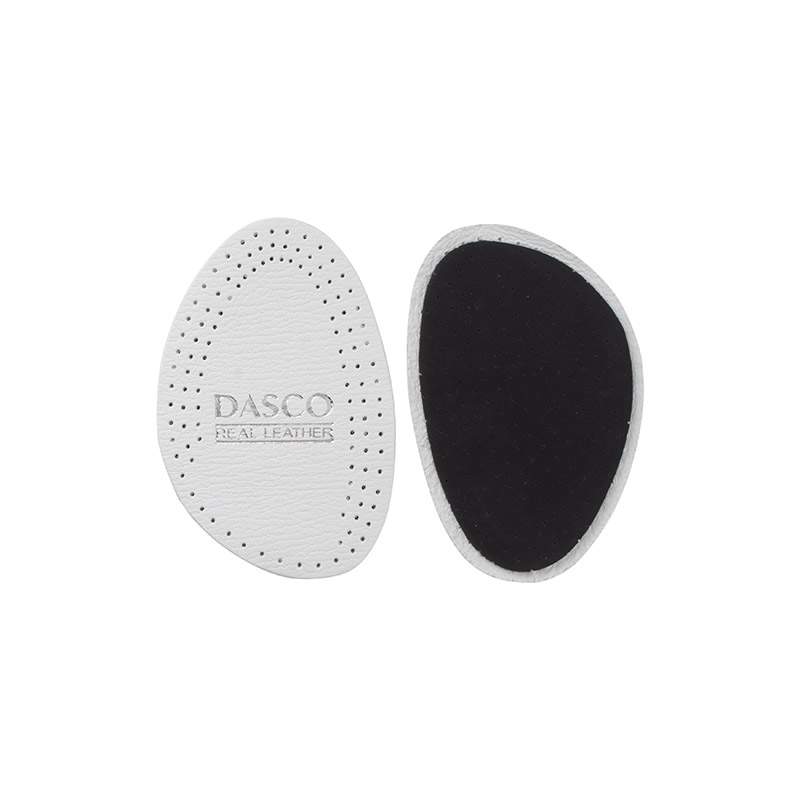 Wearing insoles with heels can be difficult as more often than not the insoles don't fit the heel, they don't look good, and they can cause more discomfort than comfort. Thankfully there is help, and it comes in the form of the Dasco Ladies' White Fine Leather Fashion Insoles, which use their foam leather design to provide pain relief and prevent odour. Despite their size, these insoles reduce foot pain and fatigue, helping to provide comfort while on the move.
Key Features: Simple, discreet and light design slides under the foot; moisture-absorbent design reduces foot odour; perfect for extended use.
Powerstep Pinnacle Maxx Full Length Orthotic Insoles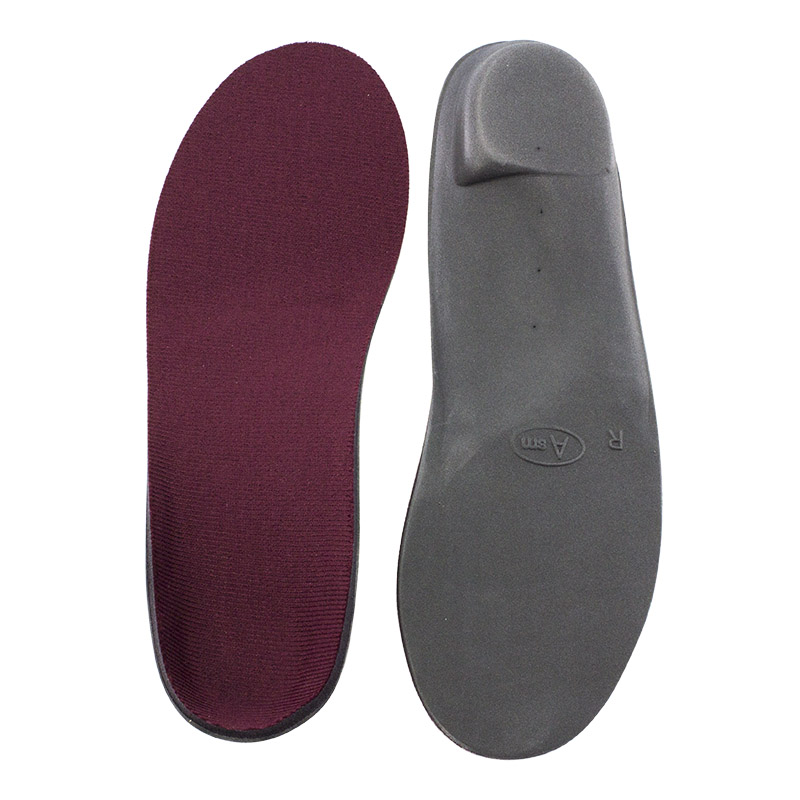 Featuring a secure heel comfort system and a micro thin platform that is angled for maximum support, the Powerstep Pinnacle Maxx Full Length Orthotic Insoles offer medical-grade control for heel rolling and arch lowering. They lower pain in the ankle, knee and lower back while increasing comfort from the heel to the toe. Lastly, they feature Hypurcel foam for cushioning and comfort, meaning that despite their thin, flexible and versatile design, they continue to offer comfort over extended use.
Key Features: Uses a heel secure system to ensure support across the foot; micro-thin platform is angled to provide maximum support; well suited to extended use throughout the day.
Don't Compromise Comfort for Versatility
You don't have to compromise comfort for versatility, as our wide range of Thin Insoles demonstrates. Thin insoles can be found for trainers, casual shoes and even high heels, providing comfort, protection, support, discreetness and versatility. If you haven't found the insoles that you are looking for, why not call us on 020 7501 1102?!
If you have a question or something to add, let us know in the comments, or find us on Twitter and Facebook!
Shop Related Products
Natural cedar wood insoles for sweaty feet
Ideal for most shoes, with or without socks, on anyone who has sweaty feet
Moisture absorbing and antibacterial for reducing foot odour and bad smells
Naturally shoe deodorising for a pleasant cedar scene
| | | |
| --- | --- | --- |
| | | In stock now |
£11.90
---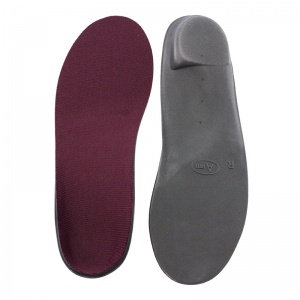 Stabilising heel cup and platform
Hypurcel foam for plush cushioning and comfort
Micro thin, mildly angled heel platform for ultimate support
Helps with rolling ankles, over pronation, supination and more
| | | |
| --- | --- | --- |
| | | In stock now |
£30.83