Best Insoles for Winter 2022
Sunday, 3 October 2021 | Eugene
As the seasons change, so does our clothing, so why shouldn't this rule apply to our shoe insoles as well? Insoles that provide you with support and breathability in the warmer months can contribute to plenty of heat loss in your feet, making it nearly impossible to stay warm outdoors in the cold.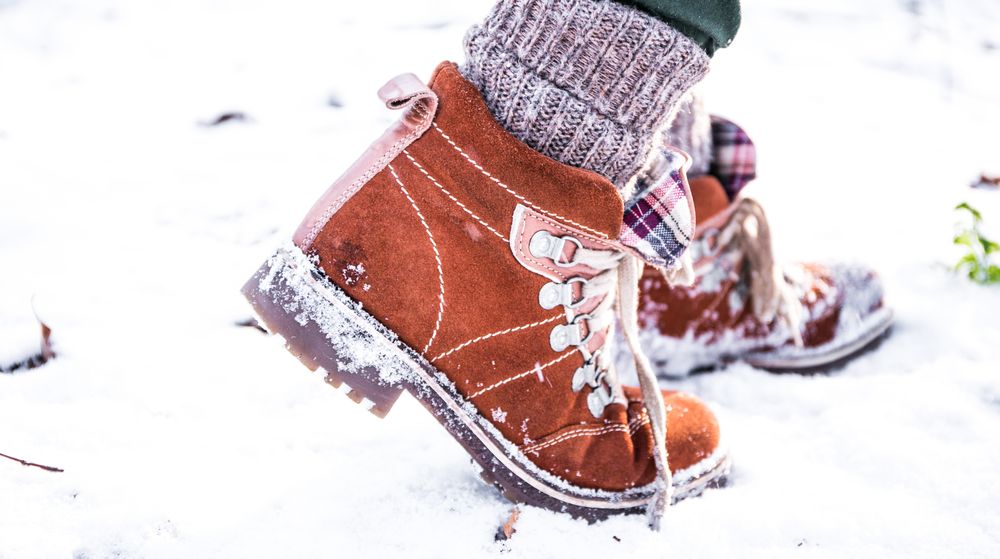 This is where our insoles for winter come in, specially developed with extra-thick materials, thermal lining or active heating elements. These insoles are the ultimate tool for achieving that most simple yet satisfying of pleasures: toasty warm feet on a cold winter's day. Many of these insoles are suitable for use with winter sportswear such as ski or snowboard boots as well, making them a perfect addition to your next ski holiday or hike. If you want to give your feet the best chance of staying warm this winter, read on for our insole experts' top choices!
Pedag Viva Winter Insoles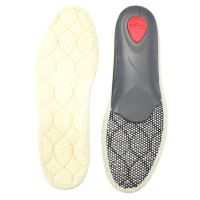 The Pedag Viva Winter Insoles feature a woollen upper layer, relying on natural materials to provide great comfort and warmth. In addition to this, these winter insoles also feature an underside made of special aluminium foil which works to shield the feet from the cold ground.
✔ Wool top layer with an aluminium foil base for warmth and heat-retention
✔ Intermediate layer of closed air cells works to insulate the foot
✔ Our Top Pick for Winter Warmth with a three-layer approach to heat-retention
Therm-IC Heat Flat Heated Insoles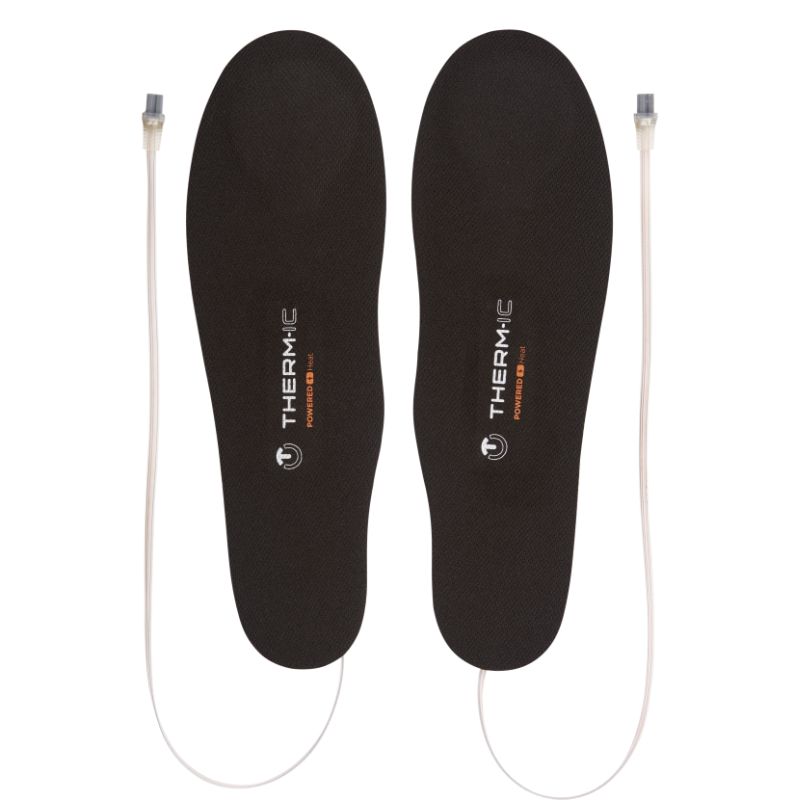 If you won't be doing very much physical activity, you'll probably need more than just heat-retention from your insoles. The Therm-IC Heat Flat Heated Insoles are an ideal solution, as they include built-in heating elements to warm your feet to the ideal temperature.
✔ Supportive insoles with a battery-powered heating element for warmth
✔ Supply up to 22 hours of warmth for all-day comfort and toasty feet
✔ Our Best Heated Insoles ideal for use in ski or snow boots
Pedag Pascha Lambskin Winter Wool Insoles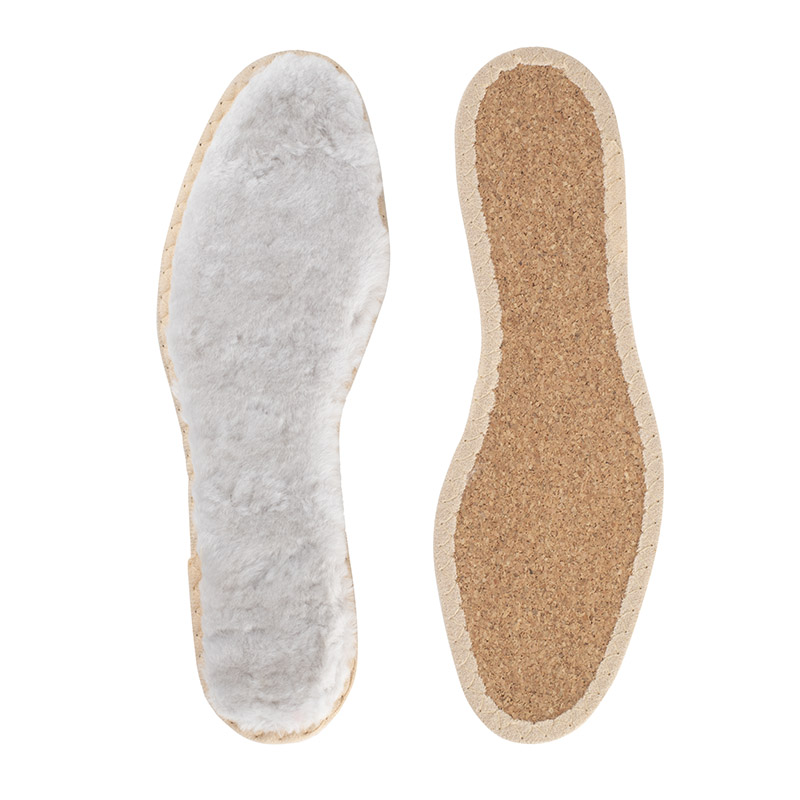 Perfect for keeping your feet warm in a pair of boots or even slippers, the Pedag Pascha Lambskin Winter Wool Insoles are made to provide a luxurious warm feeling that lasts as long as you wear them. Combining the natural insulation of cork with an extra-thick layer of fluffy lambskin wool, these insoles make it a pleasure to put your feet in your shoes in the winter months.
✔ Extra-thick top layer of lambskin wool provides a luxurious feel
✔ Base layer of natural cork helps to insulate while cushioning the foot
✔ Our Best Wool Insoles for Slippers
Best Heat Pads for Winter Boots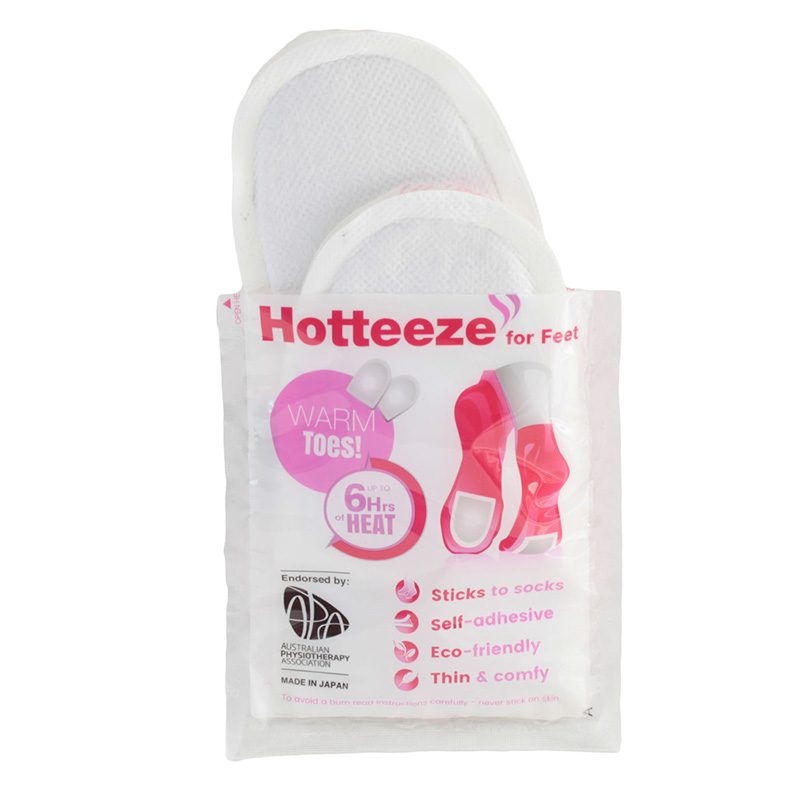 Insoles are great for retaining body heat, but sometimes you need a quick burst of heat to get your feet up to a comfortable level. The Hotteeze for Feet Self-Adhesive Heat Pads (Pack of 5) are an ideal inexpensive way to boost your heat, as they can be placed inside your shoes for heat on the coldest days.
✔ Inexpensive and comfortable way to instantly heat your feet
✔ Ideal for use during hikes, or to keep feet warm during outdoor events
✔ Our Best Heat Pads for Feet for instant warmth whenever needed
Pedag Merino Full Insoles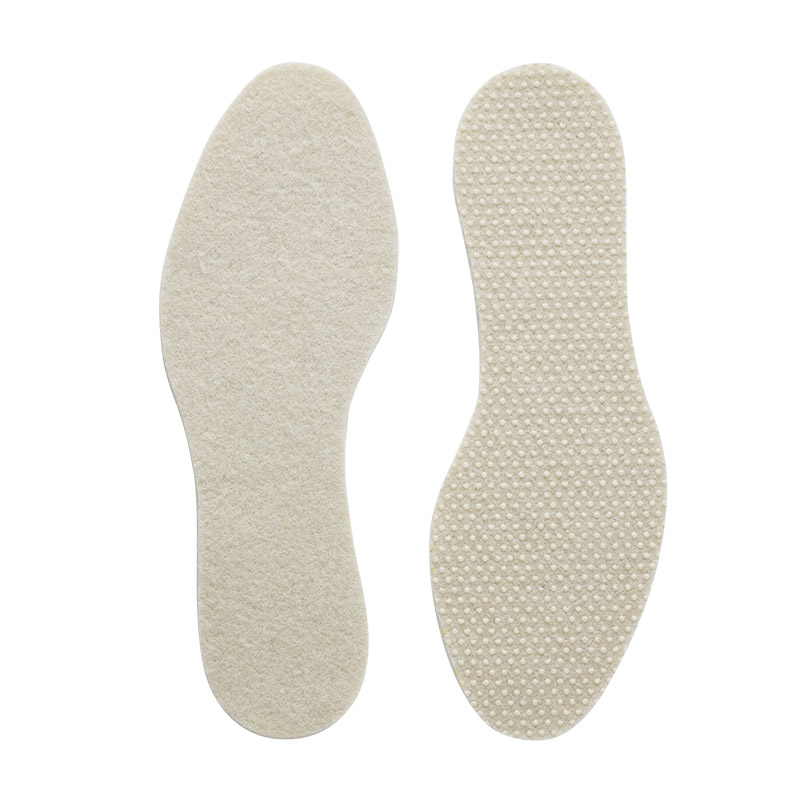 The last on our list are the Pedag Merino Full Insoles, which are included in our list because they intelligently regulate your shoe temperature, helping you to keep them warm in the winter and cool in the summer. They are made using soft angora which encourages comfort with its cushioning composition. Finally, the Merino wool that lines the angora means that walking will be a far more comfortable process.
✔ Our fluffiest and most luxurious-feeling pair of insoles for winter
✔ Ideal for use in winter boots, or as a replacement for boots with worn fluffy lining
✔ Our Best Value Winter Insoles at an extremely affordable price for quality
Keep Your Feet Cosy with Winter Insoles
Keeping your feet warm with winter insoles is not only a great pleasure, it can also make taking part in winter sports like skiing far more enjoyable. While we're focusing on the warming aspects of these insoles, it's important to remember that supportive insoles like the Superfeet or Pedag choices are also designed to provide plenty of support, helping you battle arch pain, foot fatigue and general aches and pains.
Though the insoles featured above are our top picks, they represent merely a sneak peek of the entire range of winter insoles, socks and accessories we have available for purchase. To find the perfect insole for you, you can view our full range of Insoles for Winter and weigh up all of the options we have available.
Do you have a question, or something to add? Why not let us know in the comments, or find us on Twitter and Facebook!