Insoles with 2 Degree Heel Postings
If you find that your heel often turns inwards (pronation) or outwards (supination) as you walk, you're likely in need of an insole with some level of heel posting. Our Insoles with 2 Degree Heel Postings are designed with medial or lateral postings at the rearfoot, helping to tilt your heel slightly to combat the natural imbalance in your gait.
Looking for a different rear posting angle? We stock orthotics with heel postings at 3 degrees, 4 degrees, 5 degrees, 6 degrees and 8 degrees.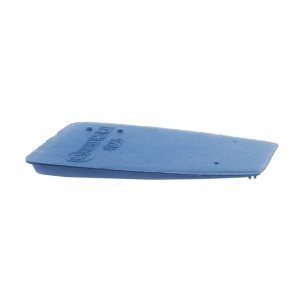 Valgus wedges for forefoot posting
5 per pack.
| | | |
| --- | --- | --- |
| | | In stock now |
£34.99
---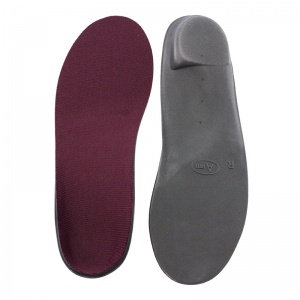 Stabilising heel cup and platform
Hypurcel foam for plush cushioning and comfort
Micro thin, mildly angled heel platform for ultimate support
Helps with rolling ankles, over pronation, supination and more
| | | |
| --- | --- | --- |
| | | In stock now |
£30.99
---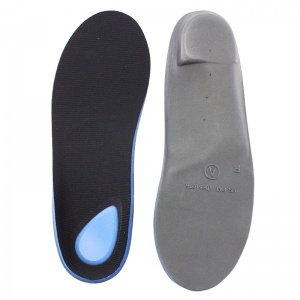 Firm but flexible arch support
Deep heel cup with a 2-degree medial post
Shock absorbing cushioning for enhanced comfort
Ideal for mild to severe over pronation, metatarsal pain, heel or arch pain
| | | |
| --- | --- | --- |
| | | In stock now |
£29.99
---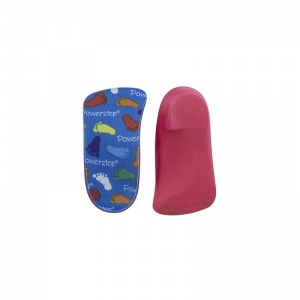 Colourful kid's orthotic insoles
Provides support to heel and arch
Shock-absorbing double-layer EVA
Antimicrobial top fabric
| | | |
| --- | --- | --- |
| | | In stock now |
£23.99