Best Insoles For Flat Feet 2022
Sunday, 19 December 2021 | Eugene
At ShoeInsoles.co.uk, we love helping you get over your foot conditions, but unfortunately, flat feet are forever. No need to worry though, because if your arches don't hold up when it comes to following a 'normal' shape, we've got a range of great insoles and inserts to keep your shoes comfy and your feet happy. With approximately 1 in 5 of all adults thought to be living with flat feet, also known as fallen arches, pes planus and pes planovalgus, there's no reason anything about your lifestyle – or even sense of style – has to change.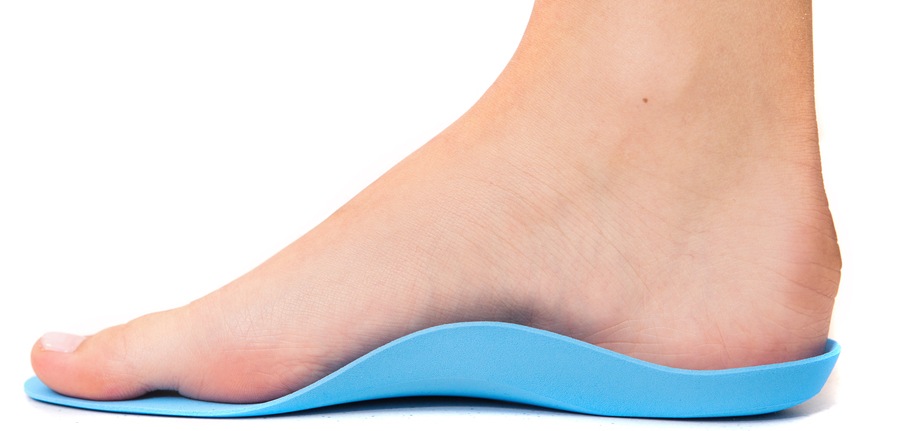 Just take your pick from our large collection of specially-designed insoles and ensure aching feet won't ever make you feel flat. To make the task a whole lot easier, we've had our insole experts select their very favourite insoles for flat feet, helping to give your arches (and hopefully your spirits) a much needed lift!
Best Insoles for Flat Feet
Powerstep Original Full Length Orthotics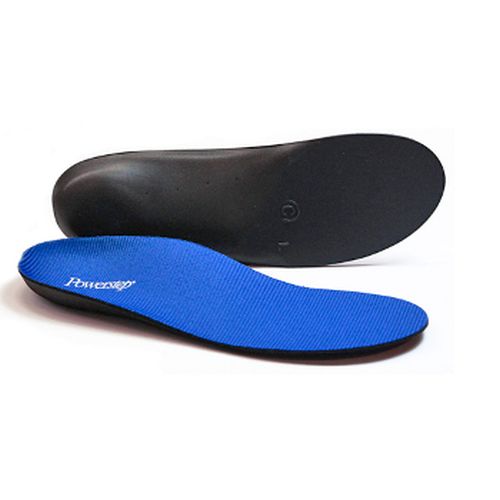 Flat feet is often not the only condition affecting your soles, so why not pick an insole proven to boost your comfort in all sorts of ways? The Powerstep Original Full Length Orthotics are one of our most popular pairs of insoles, providing medical-grade support while stabilising your heel. Antimicrobial and cushioning, these insoles will do a lot more than just support your arches.
Key Features: Our Top Pick for Flat Feet; ideal for most shoe types
Best Flat Feet Insoles for Running
Pedag Viva Sport Insoles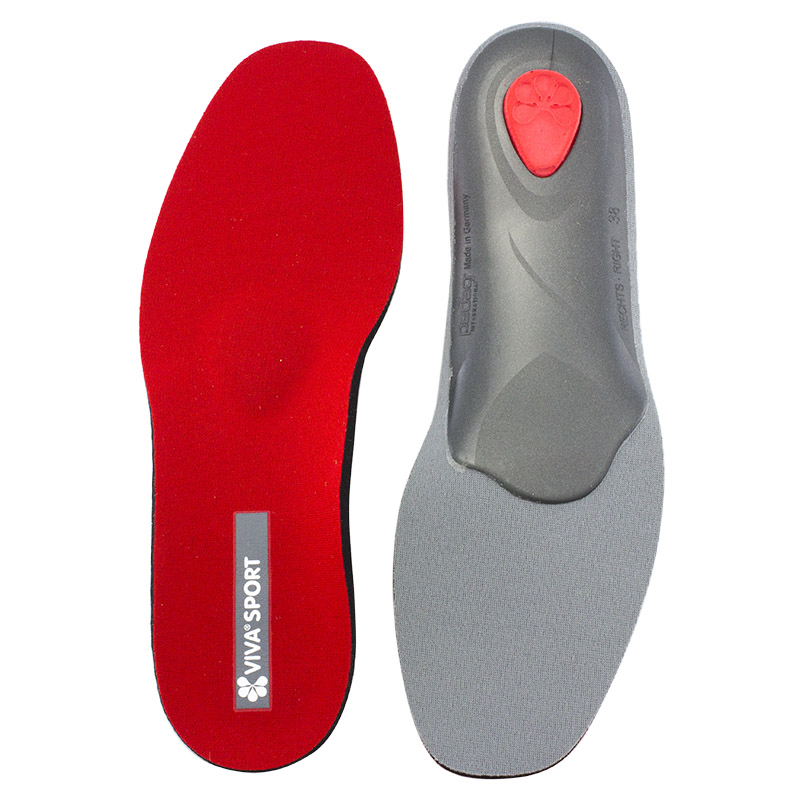 While many people can put up with flat feet or low arches during their daily routine, intense exercise like running can make the discomfort unbearable. The Pedag Viva Sport Insoles are the ideal option for supporting the arches of flat feet as you run, and are designed with a metatarsal pad to absorb shock and reduce pain as you run. A favourite of marathoners to casual runners, these insoles will get you moving again.
Key Features: Micro air chambers reduce impact; reduce pain and stress in the joints

Best 3/4 Length Insoles for Flat Feet
Vionic 3/4 Length Orthotic Insoles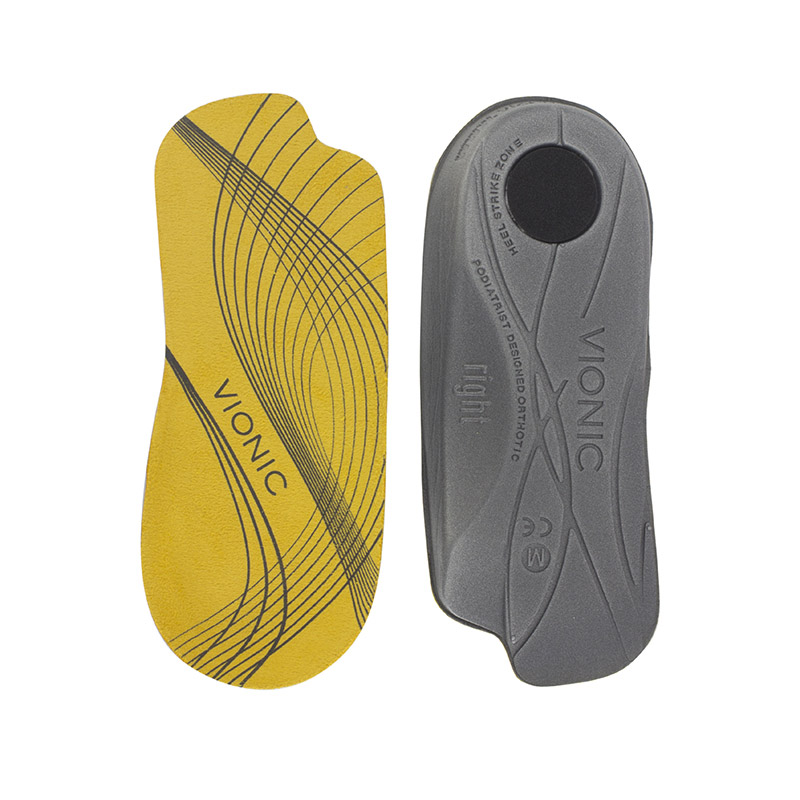 While full length insoles are great for providing support and cushioning, when there's less room in your footwear a 3/4 length option may be best. The Vionic 3/4 Length Orthotic Insoles are designed to support flat feet while realigning the lower body, helping you to improve your gait to reduce hip and knee pain. Contoured at the heel and arch to achieve 100% foot contact, these are an ideal choice for tight fitting dress or sports shoes.
Key Feature: 3/4 design fits into most footwear; cushioned heel provide great shock absorption
Best Cushioning Insoles for Flat Feet
Spenco Ironman Flexalign Low Arch Support Insoles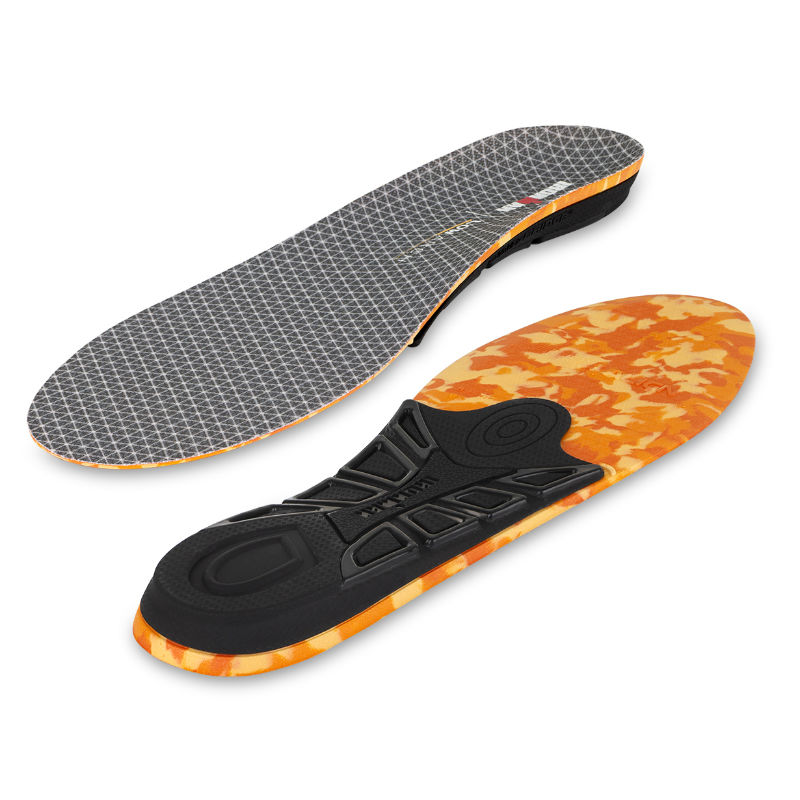 Our main topic here is arch support, but that doesn't change the fact that the number one complaint from customers is a lack of cushioning in their shoes with standard insoles. The Spenco Ironman Flexalign Low Arch Support Insoles are designed with Spenco's advanced Pwr-Gel, helping to convert impact into energy for a real pep in your step. Pain-reducing, supportive and cushioning, these are top insoles when it comes to reducing impact on feet.
Key Features: Pwr-Gel base provides incredible levels of shock absorption
Farewell to Flat Feet
Whether you're harbouring dreams of sporting gold or just want to be able to walk to the shops with total comfort and support, we've got an insole for you. Flat feet can make walking a chore, but with the right insoles, you'll be reminded just how satisfying the perfect heel-to-toe gait can be. If you'd still like to have a browse of our massive range of insoles, feel free to check out all of our shoe insoles for treating flat feet!
Have a question, or something to add? Tell us about it in the comments section below, or get in touch on Facebook and Twitter!
Shop Our Best Insoles for Flat Feet
Strong pair of insoles featuring medical-grade support
Deep heel cradle supports collapsed or weak arches
Double layer and low profile casing ensures long lasting support
Friction reducing top fabric enhances comfort
| | | |
| --- | --- | --- |
| | | In stock now |
£23.99
---
Viva insoles designed for sport's shoes
Features micro-air chambers to reduce impact
Metatarsal pad relieves ball of foot pain
Available in 13 sizes and suitable for both men and women
| | | |
| --- | --- | --- |
| | | In stock now |
£16.99
---
3/4 length design provides great arch support
For general, everyday use in a range of different shoes
Realigns the feet and lower body to prevent conditions worsening
Fit for use in most types of low heeled footwear
| | | |
| --- | --- | --- |
| | | In stock now |
£23.99
---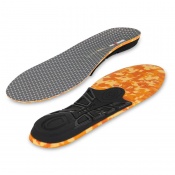 Rigid orthotic insoles with heel cup
Ideal for use during intensive training
Flexalign material converts impact into energy
Designed specifically for low arches
| | | |
| --- | --- | --- |
| | | In stock now |
£32.99