Our Top 5 Ankle Foot Orthotics (AFOs)
Wednesday, 13 April 2022 | Seth
Foot drop (sometimes referred to as drop foot) is a general term referring to difficulty lifting, raising or moving the front part of the foot. Foot drop has a number of root causes and is primarily a symptom associated with another condition. Thankfully for sufferers, foot drop can be corrected through the use of an Ankle Foot Orthotic (AFO).
AFOs sit underneath the foot like an insole and connect at the front or rear of the ankle to provide stability and prevent the foot drooping down. There are different types of AFO, each with individual benefits and characteristics.
Our Favourite AFO for Fixed Ankle Support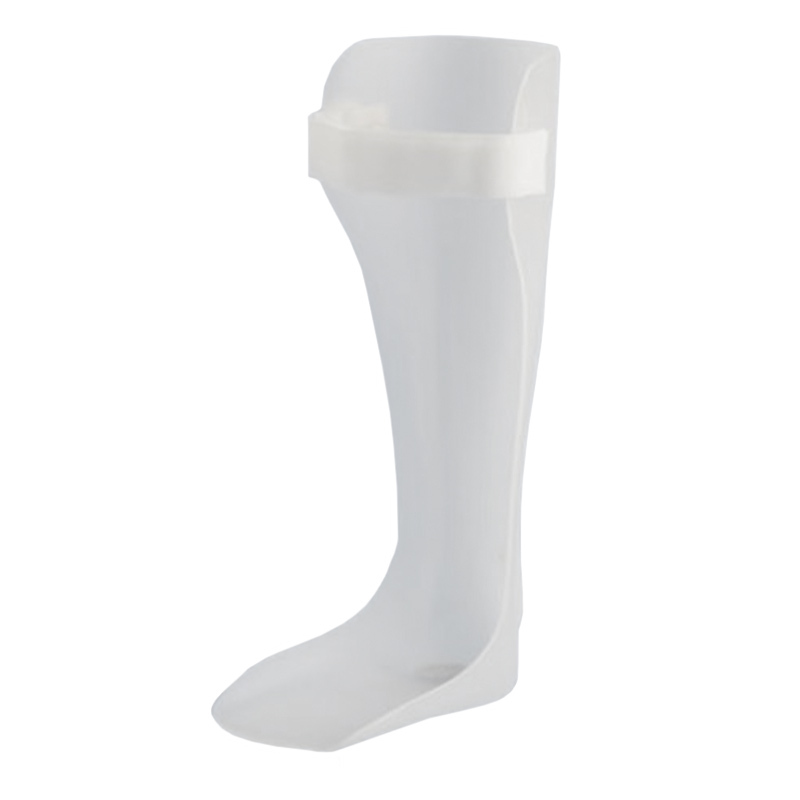 The Fixed Foot Drop Ankle and Foot Support is our premium offering when it comes to AFOs. Blending inobtrusive support with reinforced durability, the Fixed Foot Drop Ankle Support attaches at the ankle via a sleek and slender strap whilst providing sloped, moulded support at the insole.
Why We Love It:
Touch and close Velcro style fastening allows seamless attachment
Sloped, wide insole design encourages a natural and strong gait
Prevents your foot from dragging along the ground, strengthening the muscles
Our Most Popular Rehabilitation AFO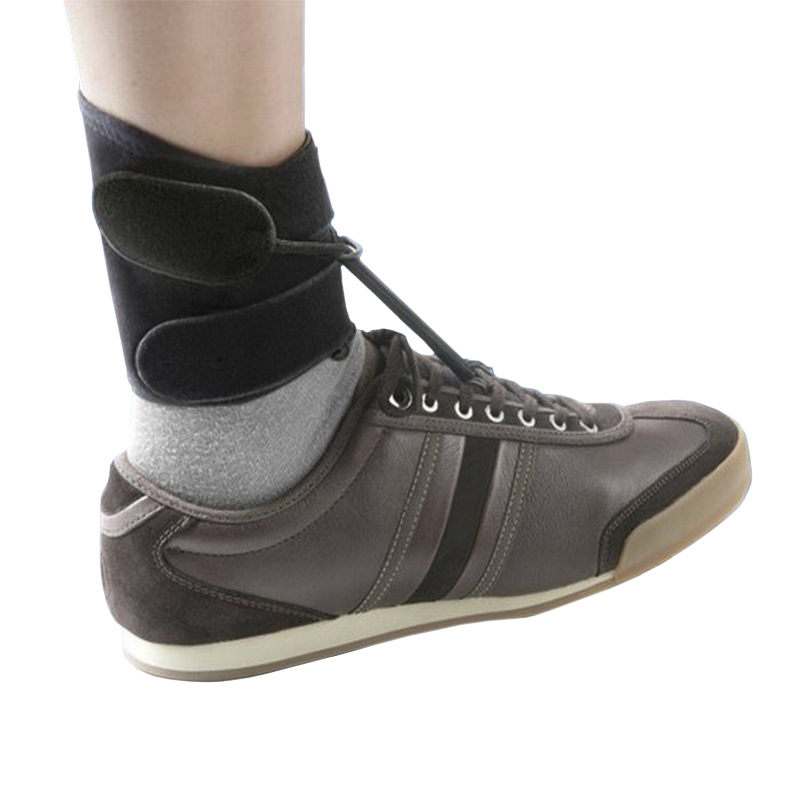 The Boxia Drop Foot AFO Brace is our most popular AFO for individuals suffering with foot drop or forefoot and ankle instability. The Boxia Brace enhances rehabilitation by connecting the ankle strap to the front of your shoe, creating a strong and stable connective band.
Why We Love It:
Our most popular AFO treatment option for drop foot
Dynamic splint uses an innovative 2-part wrap around design
Raises the forefoot to provide clearance during the lift phase of your gait
Our Most Affordable Ankle Foot Orthotic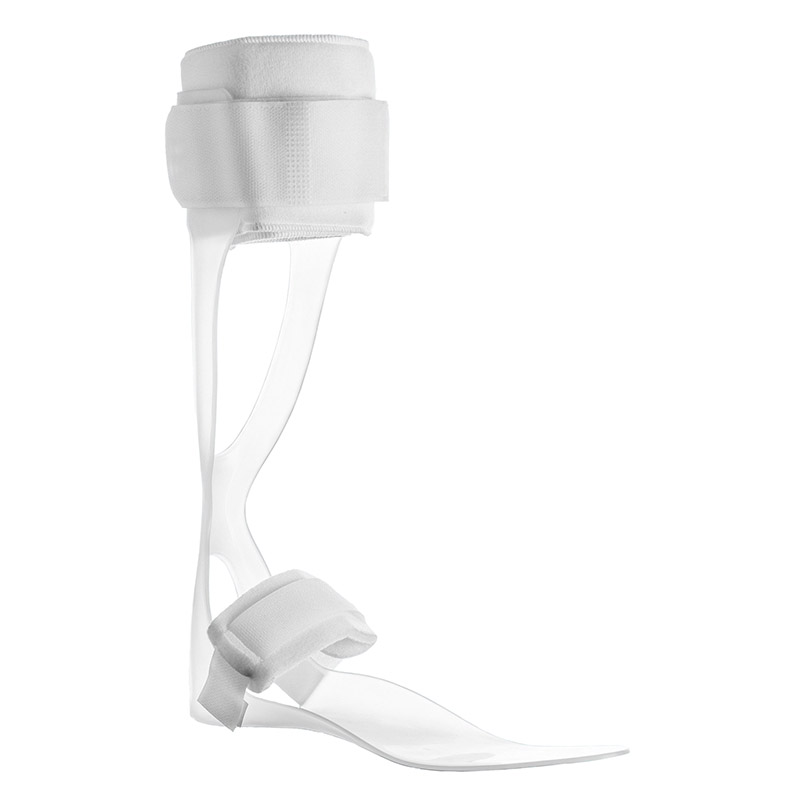 Remaining strong and stable with the ability to be trimmed down, the BeneCare Swedish AFO is designed as an affordable and accessible AFO. Available at a fraction of the price of some of our other options, the BeneCare AFO does what it says on the tin.
Why We Love It:
Affordable and inexpensive despite robust and durable design
Easily trimmable for a customised fit at the base
Strong and stable ankle strap prevents slippage
Our Most Durable AFO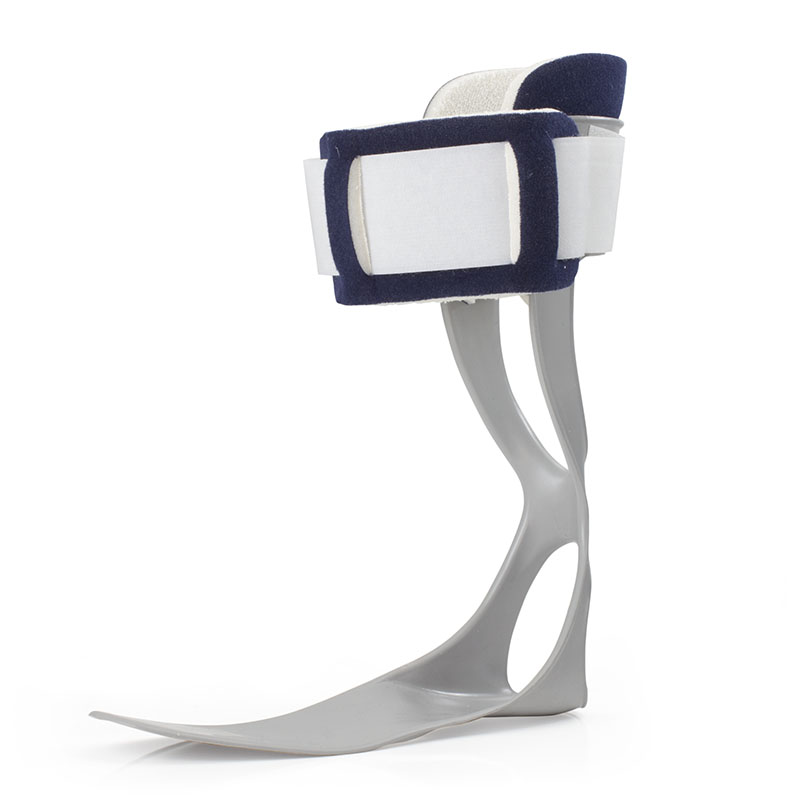 If you're after durability for long walks, hiking or light exercise, look no further than the Swedish AFO Extra Strong Foot Drop Ankle and Foot Support. Manufactured with acetal polyoxymethylene copolymer, the Extra Strong Swedish AFO is ideal for the active individual.
Why We Love It:
Durability focused for the individual combining rehabilitation with an active lifestyle
Manufactured with polyoxymethylene copolymer means it's guaranteed to last
Seamless application is enhanced by large and wide ankle strap
Our Lightweight AFO Option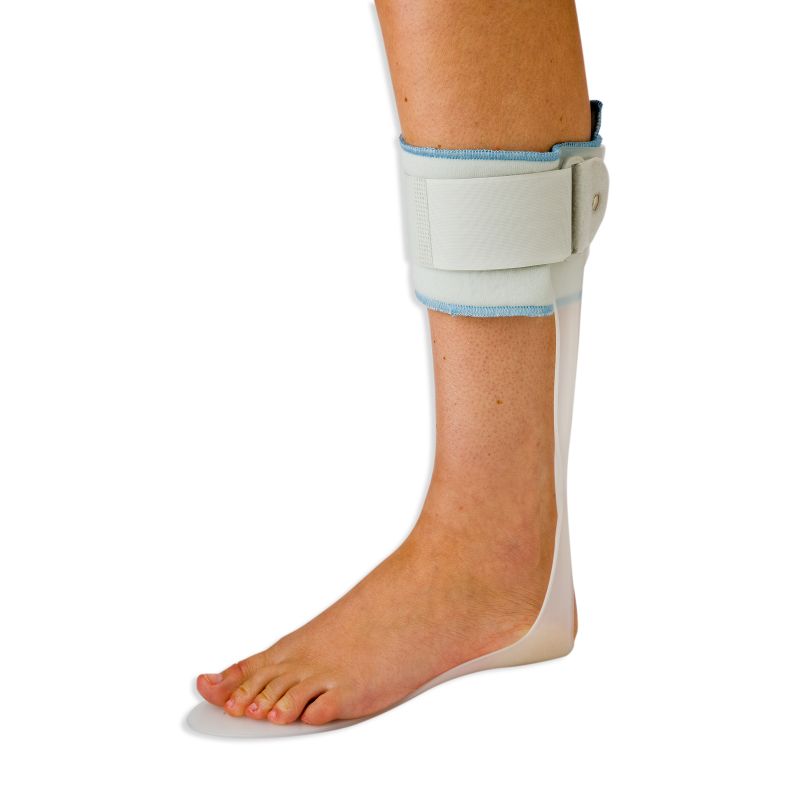 The Bodymedics Swedish AFO is the lightest ankle foot orthotic we supply. Made from sleek and slender polypropylene, the Bodymedics AFO is ideal for those suffering from conditions like sciatica, nerve injury and ankle instability which require a more inobtrusive brand of support.
Why We Love It:
Excellent lightweight and inobtrusive style of support
Low profile arch allows the AFO to fit inside almost any shoe
Heat modifiable/customisable for a tailored fit
To see our full range of Ankle Foot Orthotics, please click here or to get in contact with us, please visit our Twitter or Facebook pages!