Best Leather Insoles 2022
Friday, 3 December 2021 | Eugene
When it comes to footwear, like in many other walks of life, the classics are often the best. Compared to the cheap synthetic materials of most modern insoles, leather breathes better, retains its shape for longer, and will help avoid common foot problems like excessive sweating and athlete's foot, making it unbeatable for those on their feet for long hours of the day.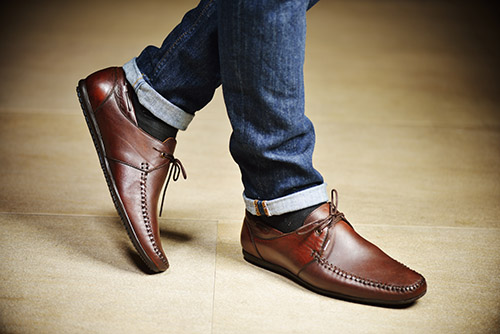 Leather insoles are breathable and durable, providing long-term support and comfort
But with so many insoles out there, how are you to separate the good from the bad? At ShoeInsoles.co.uk, we're here to help, and we've had our experts come up with a conclusive list of the Best Leather Insoles, using plenty of feedback from our customers as a guideline. These insoles provide excellent comfort, breathability and support to prove that most of the time, you just can't beat the classics.
Best Cushioning Leather Insoles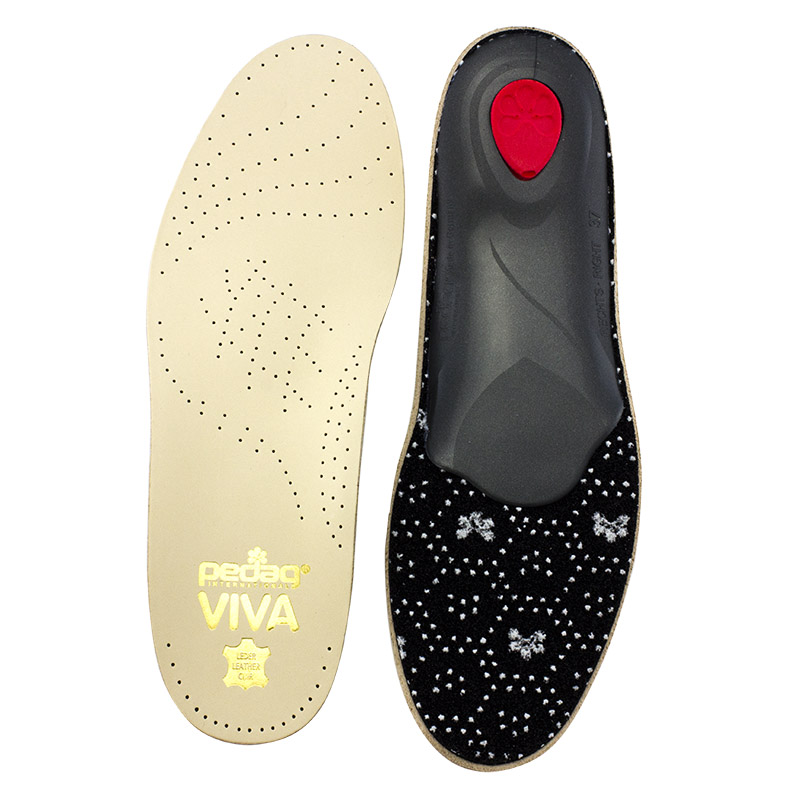 The right leather insoles can completely transform the comfort of your shoes, turning a comfortable pair into one you'll want to wear everywhere. The Pedag Viva Insoles are a perfect example, providing shock absorption as well as support for your arches, forefeet and heels. For those looking to support the heel and metatarsals with less bulk, these are also available as Viva Mini Insoles.
Prevent foot fatigue for those on their feet for long hours
Our Top Pick for Cushioning thanks to soft metatarsal pads and heel cushions
Con: Extra cushioning provides extra thickness – not ideal for the tightest of footwear
Best Leather Insoles for Knee and Back Pain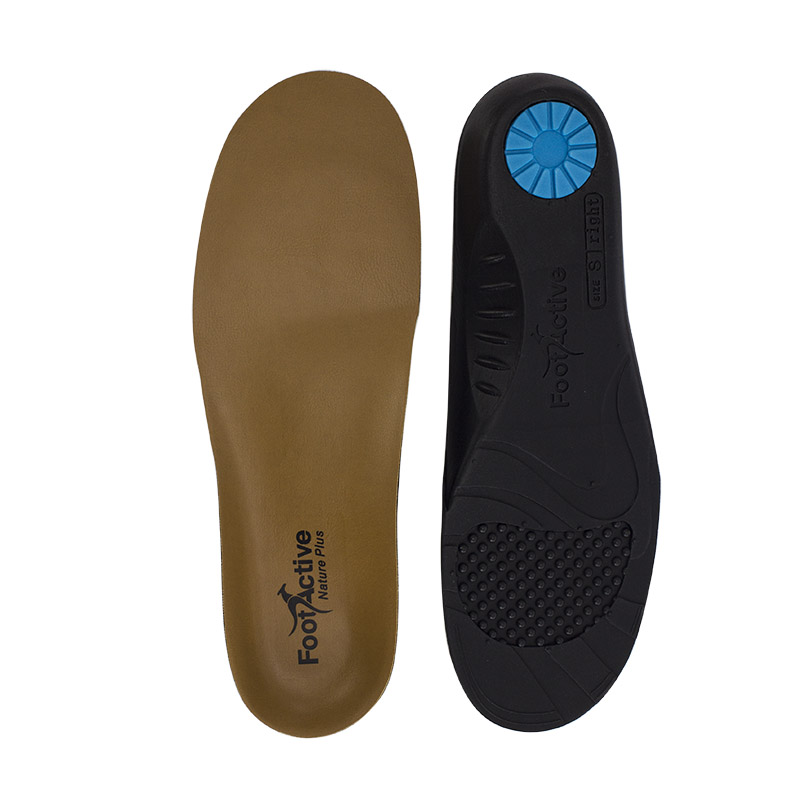 Foot alignment is a problem for plenty of our customers, with supinating and pronating gaits that cause instability as well as back pain and knee pain over time. The Footactive Nature and Nature Plus Insoles are designed to align the foot, preventing the ankle from turning to the side for a healthy, comfortable gait that keeps undue strain off of the joints.
Designed to align the foot to prevent rolled ankles, supination and overpronation
Our Top Pick for Knee and Back Pain with an anatomical shape that corrects the gait
Con: Slightly more expensive than the other options on our list
Most Breathable Leather Insoles for Hot Feet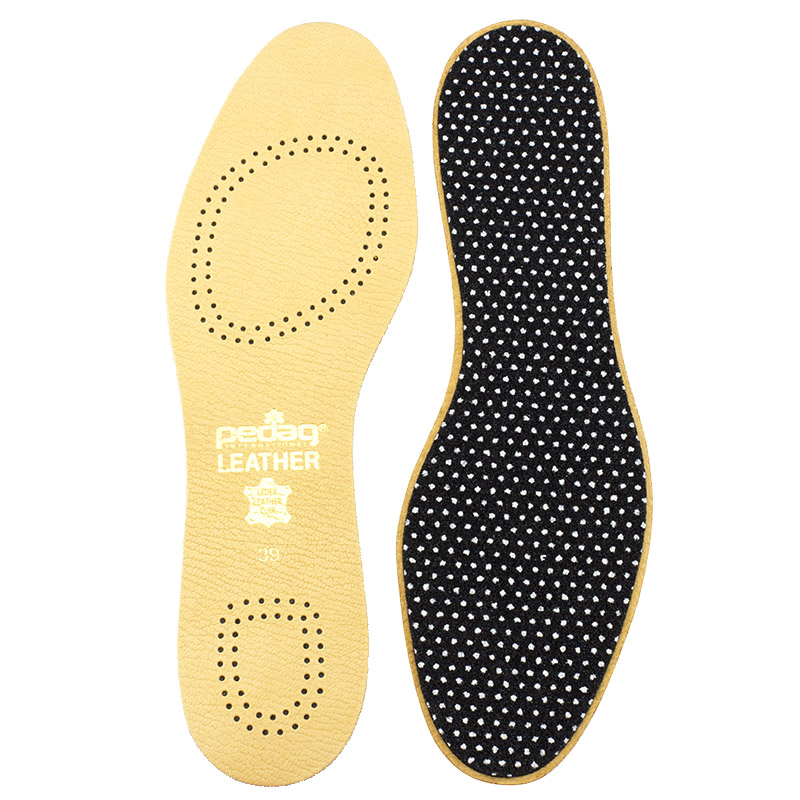 One of the main benefits of leather insoles is that they can help create an ideal climate for your feet – reducing moisture and odour to prevent infection while enhancing comfort. Working to the strengths of leather, the Pedag Leather Full Insoles do just that. Helping to prevent foot odour and keep your feet feeling fresh, these insoles are an ideal choice for hot summer days.
Comfortable and light –- perfect for keeping feet fresh on hotter days
Our Top Pick for Breathability with a combination of breathable leather and sheepskin
Con: Quite thin with the lowest level of cushioning on our list
Best Leather Insoles for Tight-Fitting Shoes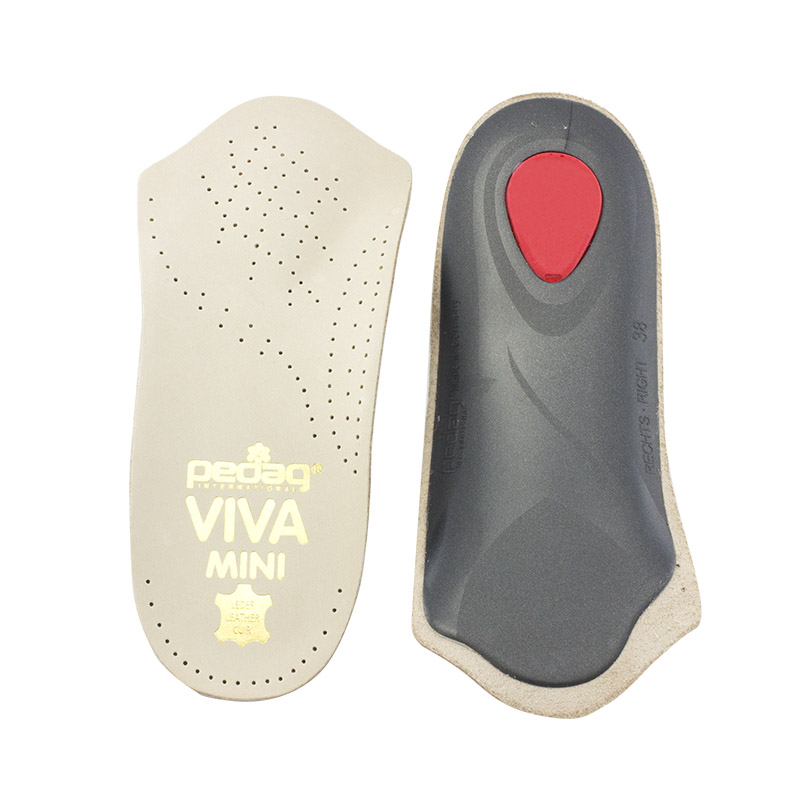 Leather insoles tend to be on the thinner side, but for especially tight-fitting and fashion shoes, three-quarter insoles that leave the toes free are best. The Pedag Viva Mini 3/4 Leather Insoles offer a similar level of heel cushioning and arch support to the Pedag Viva Full Insoles, but feature a 3/4 design to make them suitable for almost any shoes. If your shoes are tight around the forefoot area, these are an ideal choice.
The ideal choice for heel, forefoot and arch relief without affecting shoe fit
Our Top Pick for Tight Shoes with a versatile 3/4 length design
Con: No cushioning for the toes; not great for loose-fitting footwear
Best Leather Insoles for Heel Pain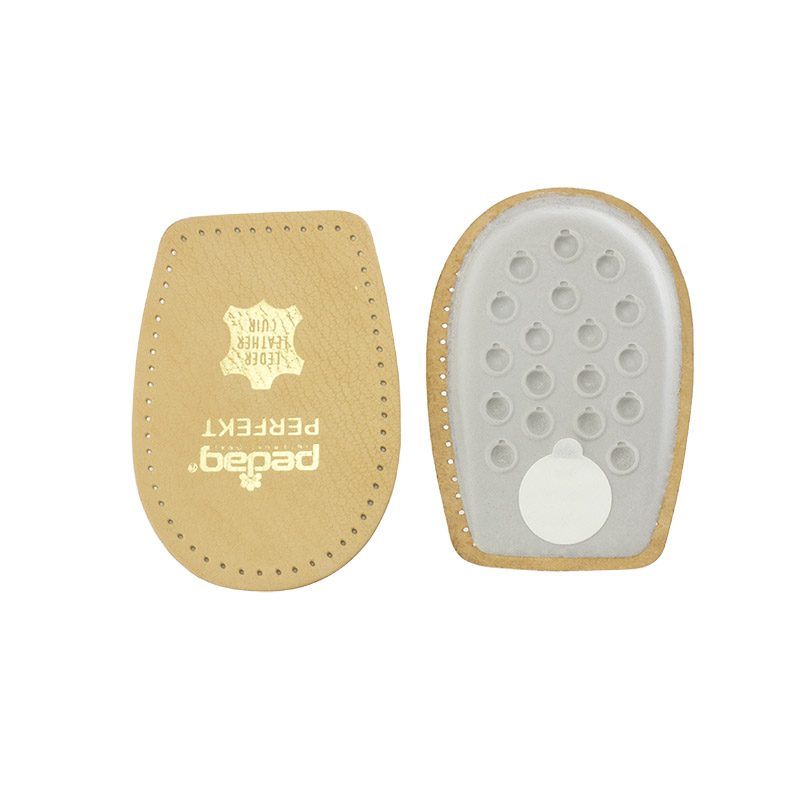 If the overall fit and comfort of your shoes isn't causing you problems, but you'd like some extra cushioning for the heels, a set of heel pads is a great option. The Pedag Perfekt Heel Pads provide an extra-soft cushion for the heel, and are designed with a self-adhesive to help them stay put. Taking the pressure off your heels, these are a great option for long walks or long hours spent standing.
Targeted cushioning to the heel makes them ideal for heel pain without affecting shoe fit
Our Top Pick for Heel Pain with extra-soft materials to cushion the entire heel
Con: Won't provide relief to pain in the arch or forefoot
Better with Leather
No matter what kind of shoes you're looking to improve, you really can't go wrong with a reliable leather insole. Trying to control odour, moisture and heat? Or are you looking for long-lasting comfort, support and contouring to your feet? Leather provides all of these benefits and more, proving that if you're really looking for the best, it's a good idea to stick to the classics.
Not convinced by our experts' picks? Take a look at our entire range of Leather Insoles.
Do you have a question, or something to add? Why not let us know in the comments, or find us on Twitter and Facebook!